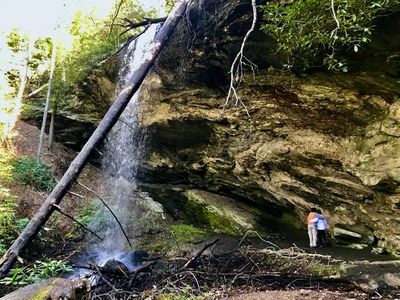 What is a Family Intensive?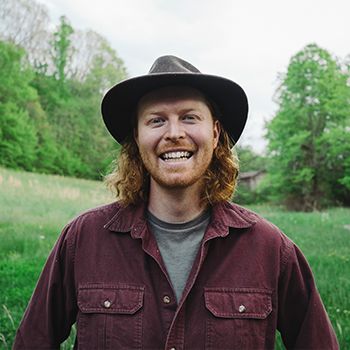 Meet the Family Intensive Team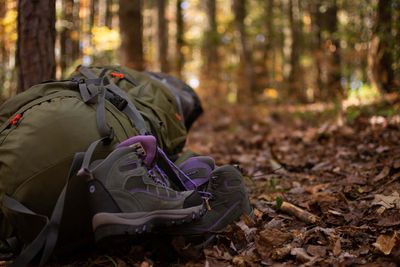 Preparing for the Family Intensive
Two nights in the mountains
Family Intensives are 3-day, 2-night, full-service experiential family therapy interventions in the beautiful backdrop of the Blue Ridge mountains! During this time, you will reconnect with your child, witness the growth that has been made and have fun. With the guidance of a Family Therapist and a Senior Field Instructor, your family will also have the opportunity to explore past patterns, identify future goals and practice newly developed skills.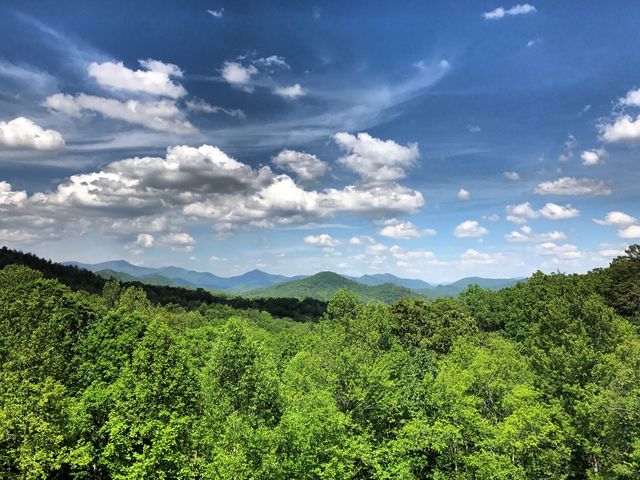 "The family intensive was a moving experience, greatly adding to our family's healing and progress. It is hard to imagine beginning this new experience any differently. This was a job well done; professional and compassionate. It added to my confidence moving forward."
Receive family-focused care
Family Intensives are not only individualized, but individually facilitated: One Family Therapist and one Senior Field Instructor are devoted to supporting your family for the duration of the experience. This allows for deeper conversations, intensive family therapy and guided practice with new family patterns.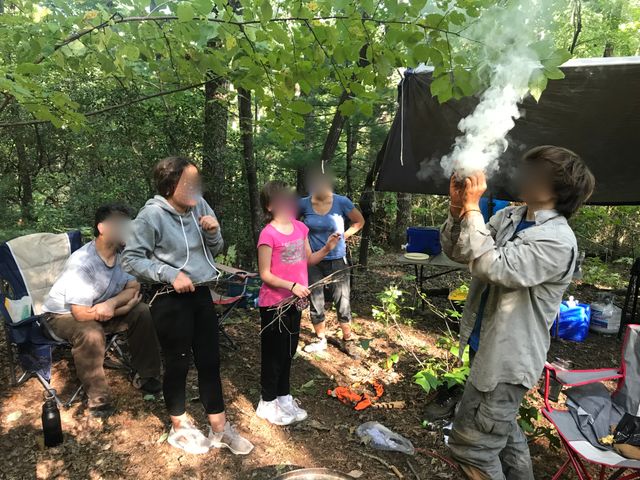 "The faciliators were adept from beginning to end. The camp set-up was well done, and the food was well prepared. The facilitators were also adept at convening check-ins, and 'sticks' sessions. They were constructive and helpful in regulating emotions and keeping the conversations simultaneously. Aaron was a great companion, interesting conversationalist and offered his insights strategically. They were a good team and greatly assisted our transition."
Recharge together
While we cannot control the weather, Family Intensives are designed with your comfort in mind. Instead of worrying about staying warm, hiking long distances with a backpack, cooking food and starting fires you can focus on the reason you are here - connecting intentionally with your family. Our team will take care of most of the cooking (sometimes it is fun to cook a meal together with your child), and work to keep you as comfortable as possible in a wilderness setting.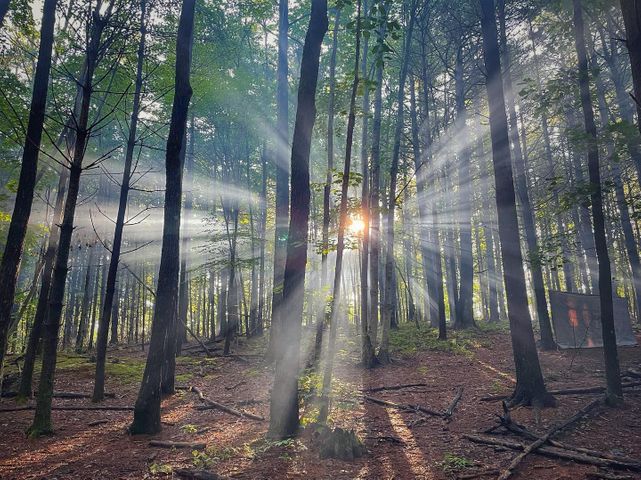 "Blue Ridge is such a special program and the Family Intensive far exceeded my expectations. We are so grateful to Cade and Aaron for spending this time to help us connect as a family"
Family Intensives are offered as an additional cost and are currently offered to families at the end of their child's program stay. Eligibility for a Family Intensive is clinically determined by the Primary Therapist and Family Therapist. Family Intensives are designed to be a family experience, so all family members who the Primary Therapist believes would be appropriate are invited to participate.