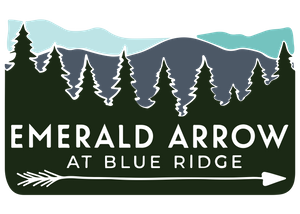 Outdoor Therapeutic Programming for Young Adults Ages 18-28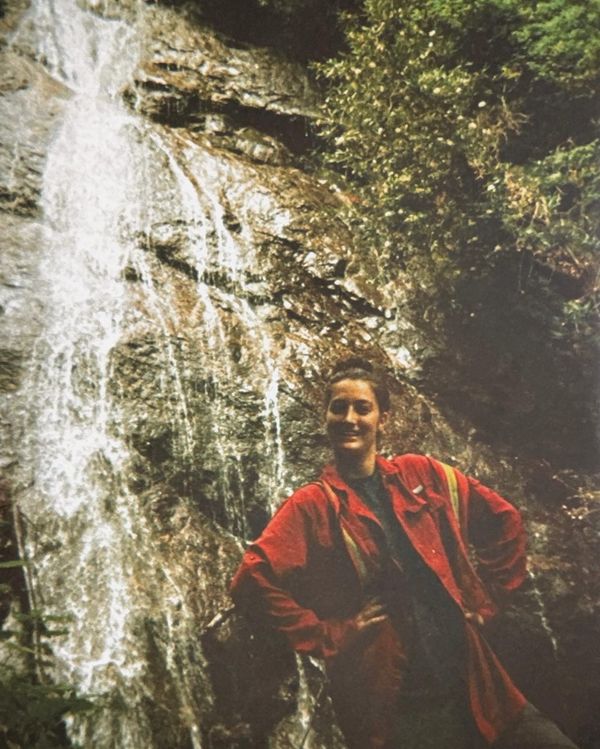 Discover community, purpose and self
Emerald Arrow combines in-depth clinical insight and comprehensive assessment with creativity and purpose-driven experiences to produce a unique wilderness experience for each student. In our program, young adults face consistent opportunities to discover community, purpose and self.
Video: Learn More about Emerald Arrow

In Emerald Arrow, you will be guided in exploring yourself, your family system, and your family's generational patterns. With expert clinical guidance, you will be asked to confront the areas in life which you may have avoided before. Once you've dug in and explored your roots, you will then be equipped with the skills and therapeutic toolkit to move swiftly forward on the unique and bold path that is your life.
Why Emerald Arrow?
Individuals entering adulthood often find themselves in a position where they may decide they want to choose a new path and reshape the trajectory of their lives. Bringing together the healing force of nature, milieu therapy, and a strengths-based clinical lens, we aim to uncover and address the pain, confusion, and destructive patterns a young adult may be experiencing.
We understand the unique needs of young adults and their families so that the skills and tools they acquire in the wilderness may fit seamlessly into each of their lives. Young adults transition out of Emerald Arrow with not just the resilience and emotional intelligence from being in wilderness, but the strength and flexibility needed to operate interdependently in all aspects of their lives.
Whether you are seeking to reclaim your health, vitality, purpose, freedom, or creativity, we invite you to choose a new, bold path for yourself. Emerald Arrow is where you will learn how to accept and love yourself as you learn about your family system, understand where you came from, and explore the behaviors and thought processes that led you here.
Student Profile
Our licensed, highly experienced therapists use the most current, evidence-based treatment modalities to provide clinically sophisticated and comprehensive treatment to address a wide range of issues, including but not limited to, the following profiles, diagnoses, and struggles:
Anxiety
Depression
Trauma
Attachment Issues
Family System Conflict
Identity Issues
Personality Traits/ Disorders
Disordered Eating and Body Image Issues
Impulsivity
Self-Harm
Substance Abuse
Lacks a sense of belonging
Addictive Behaviors
School/College & Work Problems
Relationship Issues
Lack of motivation and purpose
Feelings of low self worth
Young Adult Program Elements
Individualized Clinical Work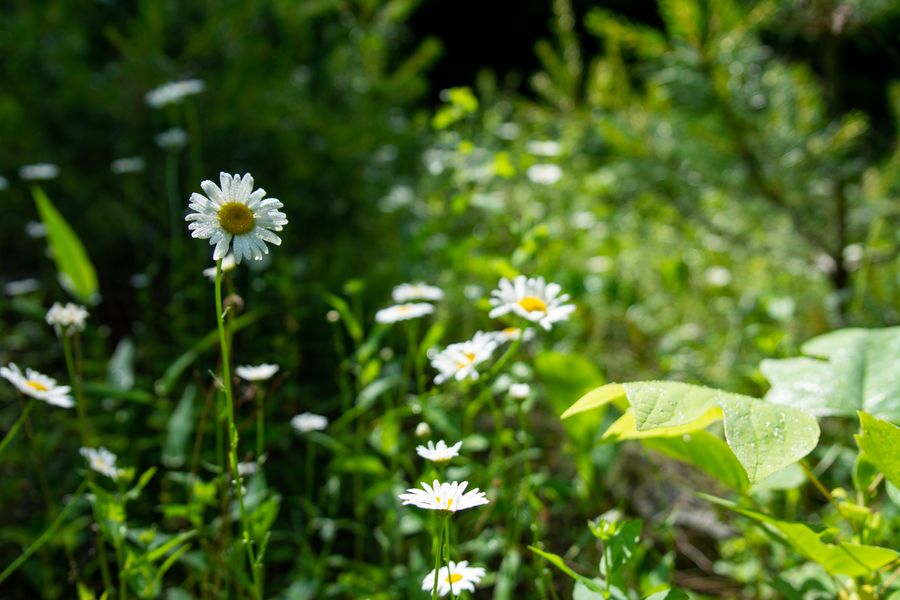 While each student will be exposed to similar practices and skills, each young adult brings their own story and is their own person. It is very important to us to build a relationship and get to know each young adult and their family. Each individual's unique experiences and needs will guide us in determining how best to create a conductive experience that serves the young adult with the utmost respect, quality of care, and support.
The Primary Therapist is the treatment team leader who collaborates with Field Instructors to ensure therapeutic initiatives are individualized to each student and as effective as possible. The therapist will provide weekly individual sessions in the field which may often involve experiential exercises. The therapist will also provide group therapy, facilitating psycho-educational groups and affording milieu therapy as needed.
Integrative and Enhanced Assessment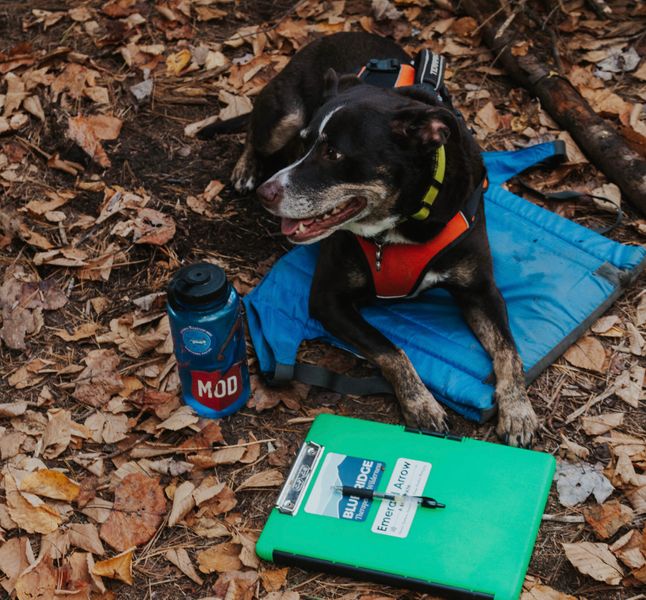 Young Adults will receive the following assessments provided by Blue Ridge Clinical Psychologist, Dr. Lorena Bradley:
Initial Clinical Assessment within first 2 weeks of arrival

Skills Assessment conducted around mid-stay, with a one-on-one results breakdown session with Dr. Bradley

Personality and Strengths Assessment Campbell Interest and Skills Survey, with a one-on-one results breakdown session with Dr. Bradley

Comprehensive Psychological Testing as needed and/or requested
Family Systems Focus and Support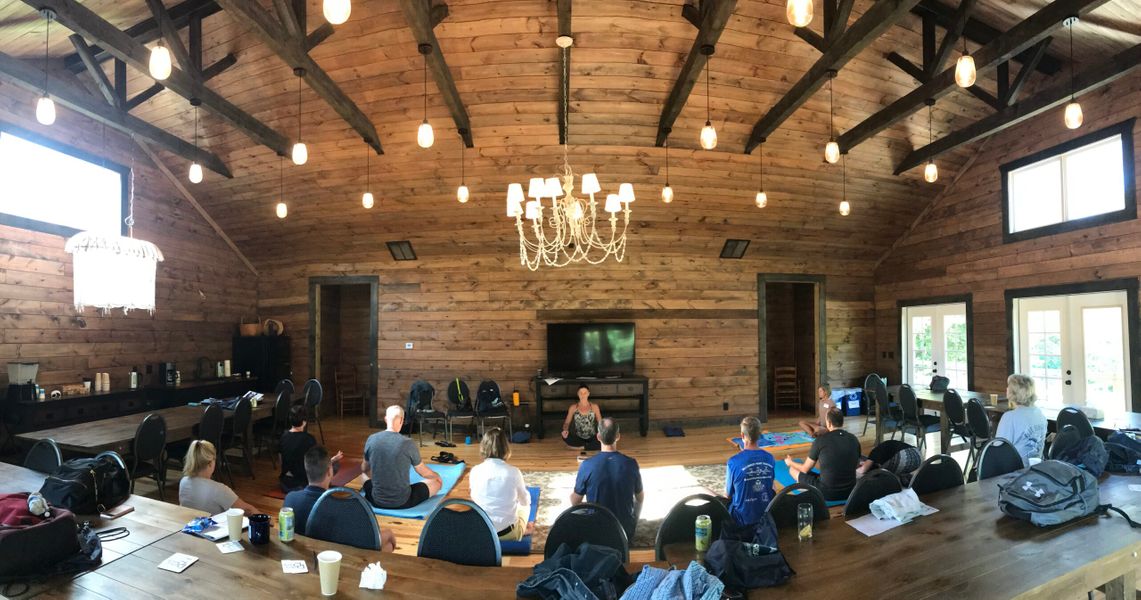 Parenting a young adult is complex and dynamic, which is why the family is integral to our process and the young adult's experience. We ask families to join their loved one in their journey with support and care.
Each family unit carries within itself its own nuanced dynamics that are crucial to explore and work through. As we meet each family where they are in their process, we keep each family's ultimate best interest in mind as we work together to look at familial patterns and dynamics. We aim to support young adults in understanding and knowing their role in their family system by fortifying existing strengths of the family, guiding students and families in looking at how they may move forward in a connected, productive manner— together.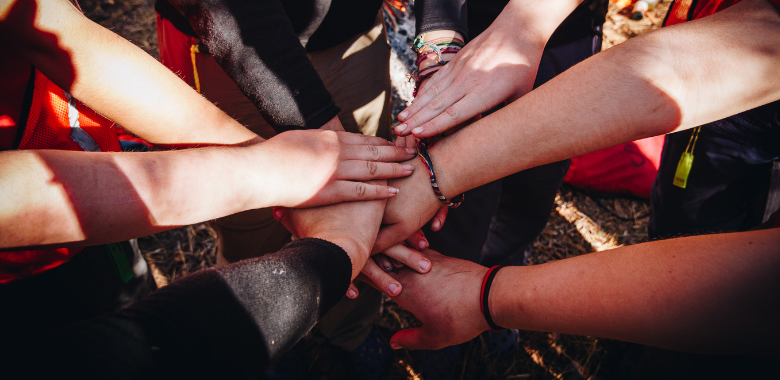 Anne Wilzbacher, LCMHC utilizes her extensive training through Naropa University, The American Group Psychotherapy Association workshops, other experiential training, and mentorship to facilitate weekly group psychotherapy with her students. Her practice in group psychotherapy is rooted in modern psychoanalysis, psychodynamics, and present moment processing. Anne aims to maximize the experience and awareness students gain in the wilderness in order to uncover unconscious patterns and tendencies within self, in relationship, and in family systems. What is unconscious is often driving what we are doing in the present. The more we become aware of this, the more choice we give ourselves.
Benefits of Group Psychotherapy:
Provides support in a milieu setting
Enhances personal and interpersonal awareness
Highlights and challenges old beliefs and destructive repetitive patterns
Increases social skills
Provides a sense of belonging and connection to self and community
Relating to others in the present (versus relating to people through social media) serves to increase emotional attunement to self and to others, increase compassion and empathy, and encourage practice of understanding the power in vulnerability and authenticity. With this, an individual has the opportunity to propel themselves further into making choices that support their best life.
Visits to our Student Retreat Property, Anchor Point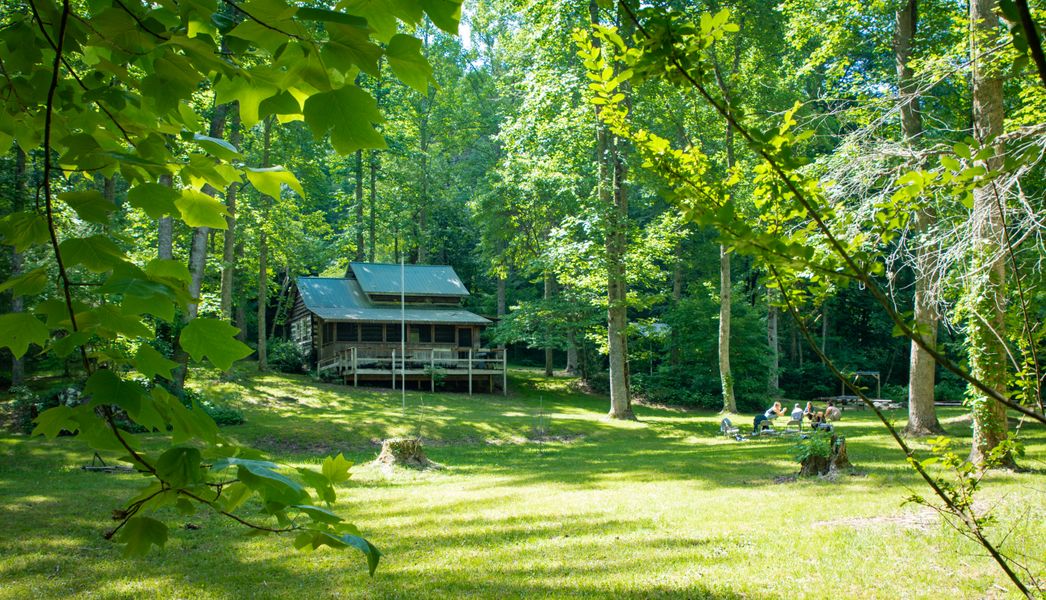 Anchor Point offers students access to a constant point of connection and community in an otherwise nomadic wilderness therapy environment. Retreats to the property multiple times a month afford students extra time and space to focus on grounding and reflecting upon their personal journey and therapeutic process.
Creativity Intensives and Skill-Building Workshops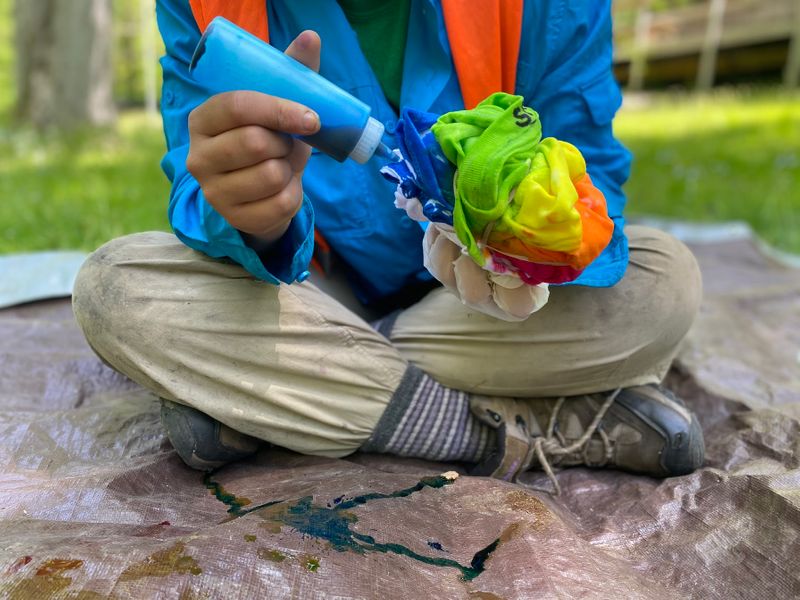 We believe that creativity helps us to better know ourselves and others. In Emerald Arrow, we provide students the opportunity to be creative and practice valuable life skills. The intention behind our creative and skill-building intensives is to ignite curiosity, clarity, inspiration and motivation within students.
Research suggests that along with increasing brain functioning, creativity supports problem-solving, stress relief, independence, self awareness and confidence. Our goal is to utilize weekly intensives exposing students to creative and skill-building practices, promoting connection between students and their environment, bringing them back to who they are inside through authentic, positive experiences.
Professional Speaker Series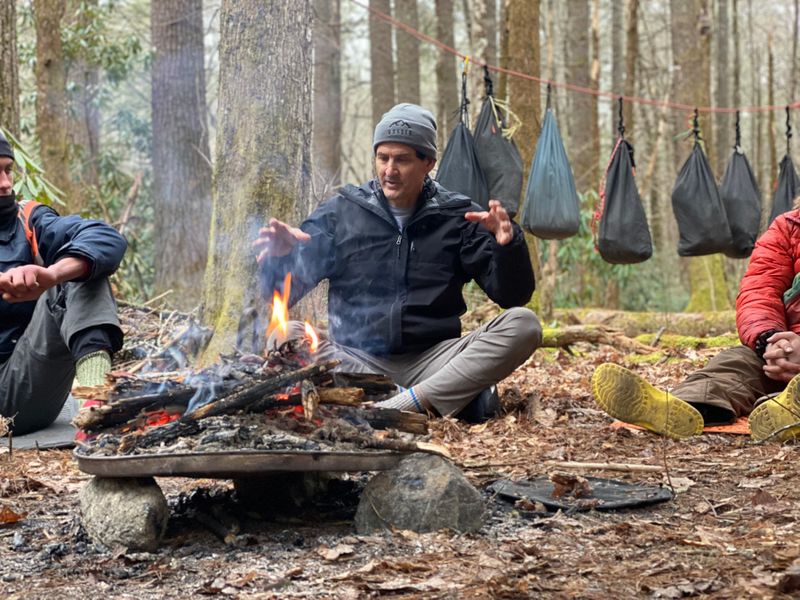 Everybody has a unique story to tell. Through the Professional Speaker Series, our goal is to provide young adults with inspiration for the future and illustrate how every individual's journey is different. By exposing students to a variety of shared stories from guests outside the program, young adults have opportunities to relate with and access others who have walked their own, bold path.
Our professional guest speakers spend time alongside our young adult students, share experiences, stories, and skills, participate in group discussions and activities, and enjoy a meal together.
Community, Ceremony and Connection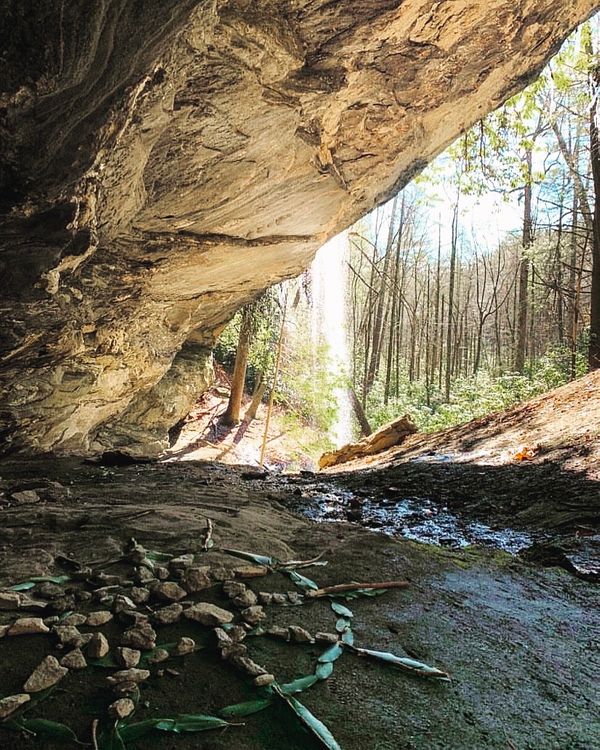 Students in Emerald Arrow are encouraged to create meaningful moments for themselves and each other. Ceremony is utilized in the group to mark milestones, celebrate transitions, or to honor someone or something.
These intentional acknowledgments of the young adult's path are powerful moments which many are missing in their lives at home. The emphasis on community in Emerald Arrow helps to reinforce a sense of belonging in each individual, which we they may then translate to their place in their family system and the world.
Daily Mindfulness and Gratitude Practices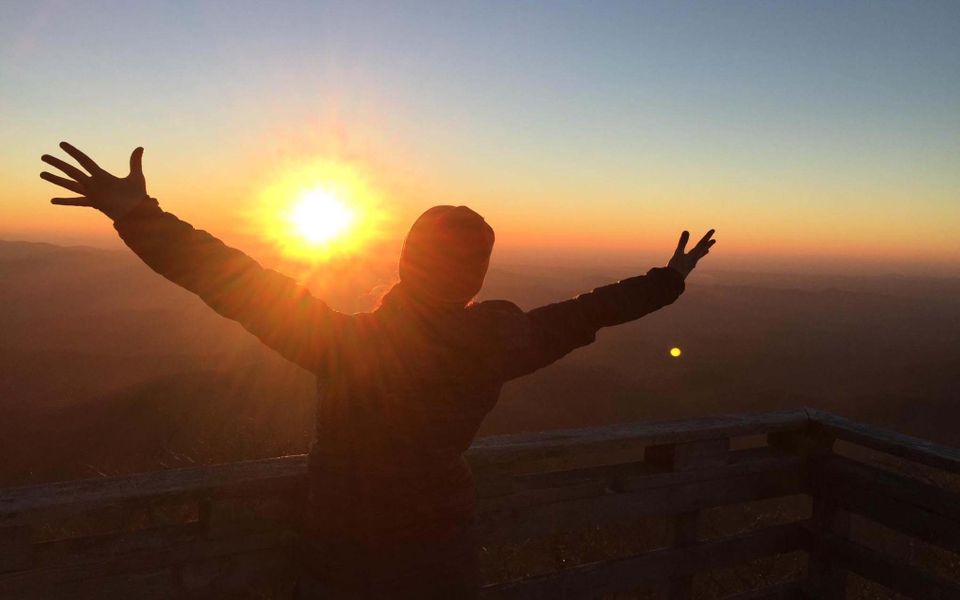 Research suggests that practicing gratitude and mindfulness in conjunction with psychological counseling carries greater mental health benefits than counseling alone, even when the practice is brief.
Our staff and students work together within a structured routine to include mindfulness and gratitude practices frequently throughout each day. Each moment in Emerald Arrow is intentionally cultivated to produce meaningful experiences for the group.
Thoughtful Transition Prep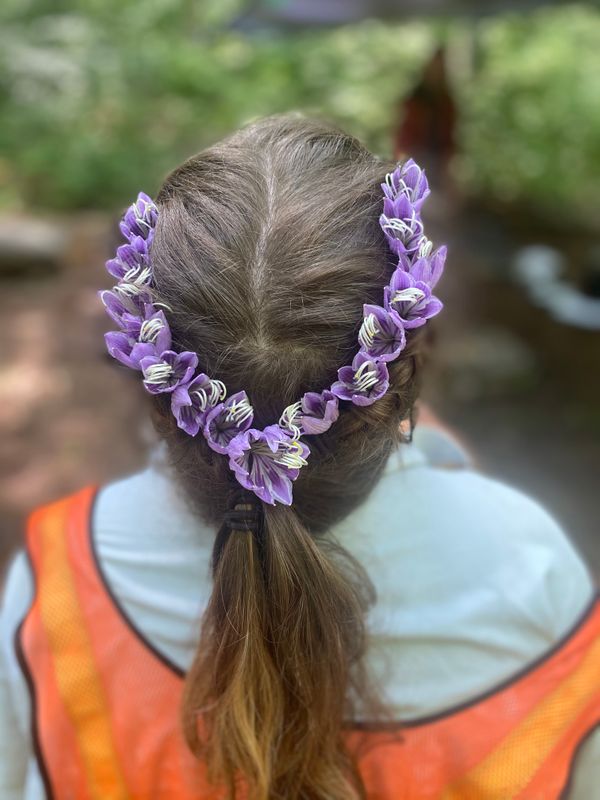 Transitioning out of wilderness is an important and crucial period of time. We coach our young adults and their families to be as prepared as possible to take their experiences into their next steps in the most thoughtful and intentional way. There will be communication, guidance, and curriculum in place to support young adults and their families in transitioning from this experience in the most sustainable way.
Each young adult's experience here, no matter what it looks like, is valuable, important and an incredible investment in yourself. Therefore, we strive to support their next steps with preparation, clarity, skill, and connection.