Family Involvement Overview
While your child is doing their own therapeutic work in the wilderenss, we will ask that you participate in a reflective, therapeutic journey of your own. We believe that exploring your family's habits, behaviors, and values during this journey is integral to your child's long-term success. Our Family Programs Team will guide you through each step of this parallel process by facilitating individualized and group services to you as parents, and to siblings or other family members as appropriate.
Parent Programming at Blue Ridge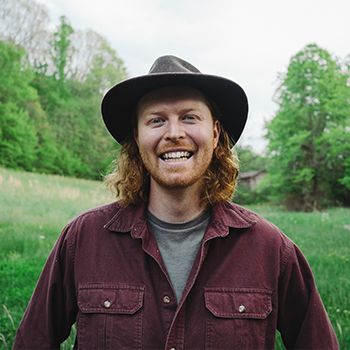 Work with a member of our Family Programs Team
Our Family Programs Team is composed of licensed, Ph.D and Master's-level Family Therapists who are passionate about guiding and supporting families through this process. During your child's stay, you will be assigned to a Family Therapist with whom you will have a weekly phone call. Your Family Therapist will provide you with assignments and resources to support you each week.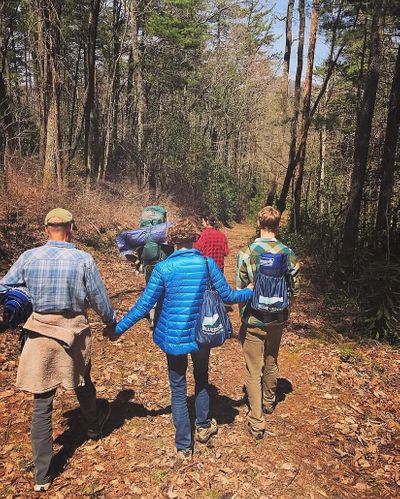 Speak with your child's therapist for 1 hour each week
You will have a weekly update call with your child's therapist. In these calls the therapist will relay information from the woods, commenting on your child's patterns, growth, and progress. These calls help bring light to your child's experience.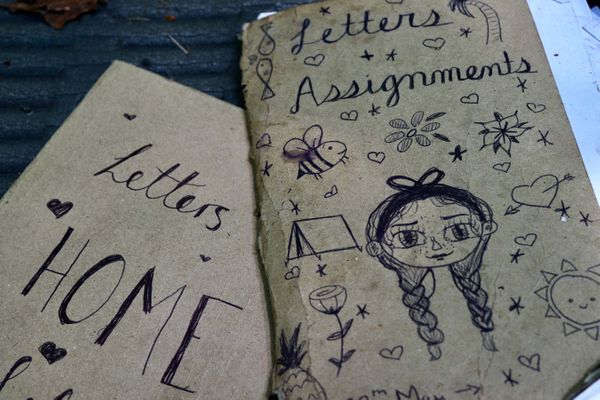 Write letters to your child
We intentionally slow down the communication process by providing families with time and space to express themselves through letter writing. This allows each family member to think about what they want to say, to practice adaptive communication skills, and to be more deeply listened to. Each week, you will exchange letters with your child.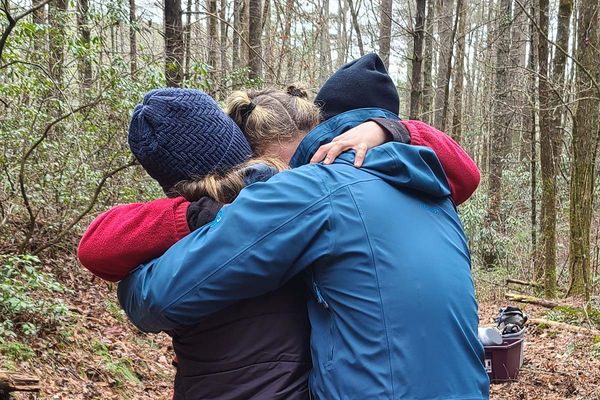 Engage in Family Program Offerings
It is strongly recommended that parents participate in our Parent Workshop at some point during their child's stay, during which time they may visit their child in the field if deemed appropriate by the Primary Therapist.
Additional programs and offerings we provide are Family Coaching, Parent Support, Family Intensives, the Transition program, and access to resources such as the Parent Portal and Parent Pathway.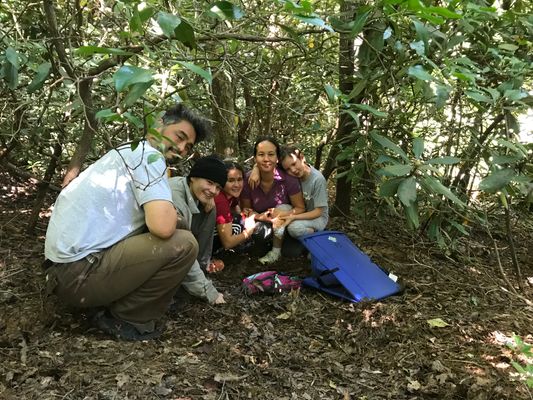 Sibling Involvement
We recognize that, for many parents, there are other siblings involved in the family system. The work we do together has a direct impact on the family. Often, parents report increased family emotional health, including that of the students' siblings.
There are a variety of ways in which siblings may participate in Family Programming. When deemed appropriate, siblings may: