Financial Aid & Giving
apply and donate
Sky's the Limit Fund (STLF)
Blue Ridge aims to contribute to industry-wide accessibility and inclusivity in wilderness therapy programs. By partnering with STLF, we are able to offer more financial aid opportunities for students and families in crisis. Donations and overall support from our community provides invaluable treatment to families in need.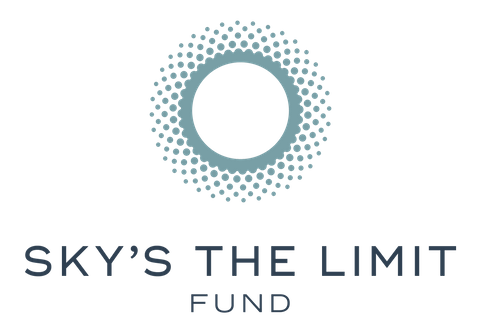 We partner with Sky's the Limit Fund (STLF), a 501(c)(3) nonprofit organization, dedicated to making wilderness therapy accessible to families who cannot afford it and to providing coaching services to guide families during the transition home.
As an STLF program partner, Blue Ridge is committed to increasing access to those with financial need, and, as such, we offer a reduction in fees in addition to the funding that STLF provides, further reducing the financial burden for the family. Since 2010, STLF has helped over 1,106 families with a total funding, including the program partner fee assistance, of over $12 million dollars.
In addition to financial support, Sky's the Limit Fund provides families with resources to help them navigate their child's treatment journey such as guidance, peer mentorship, outreach, and education. After a family attends Blue Ridge with a STLF scholarship, they will have the opportunity to access STLF resources and family coaching services, which provide comprehensive family support of the child's reintegration at home.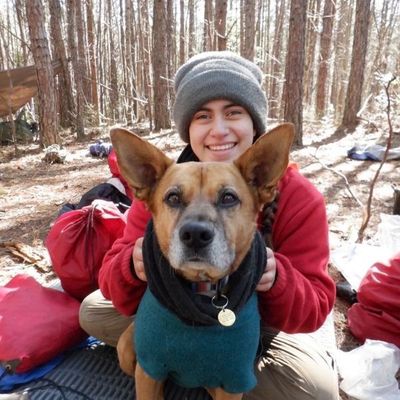 How to Apply
We encourage inquiring families to apply to the Sky's the Limit Fund. To learn more about this process, speak with our admissions team today or visit the STLF website.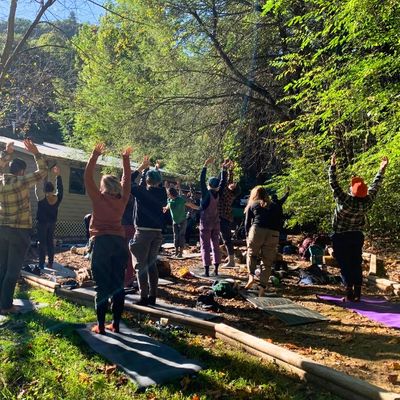 How to Give Back
Your contribution to STLF and Blue Ridge counts twice as much. For every gift received by Sky's the Limit Fund, Blue Ridge will match that amount one hundred percent with an equal reduction in tuition.
Donations can be designated towards future Blue Ridge students and families or to a general fund for any STLF partner wilderness programs. If you would like toIf you would like your donation to be restricted to youth attending Blue Ridge or Emerald Arrow, please note your restriction on the donation form. Consider making your gift in honor of your child or someone on staff who was instrumental in helping your child.
We are grateful for your donation towards helping future Blue Ridge families. Every bit counts!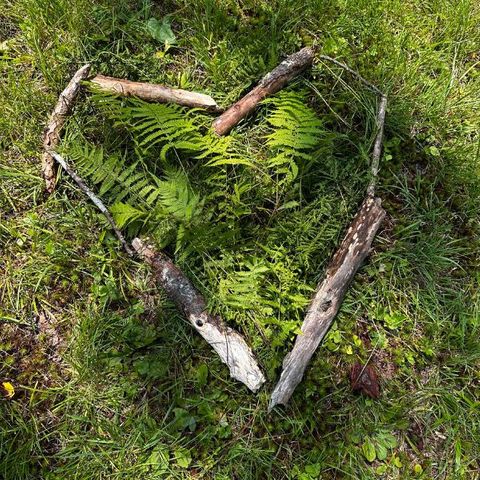 "When enrolling my child, I was in the midst of chaos. I felt like I was in survival mode. I talked to them (Sky's the Limit Fund) on the phone and they were so lovely and they offered many resources. The funding was so helpful and the fact that Blue Ridge matched it was really helpful. Not only have they helped us financially for our daughter's stay at Blue Ridge, but they have offered free parent coaching sessions for me, coaching for my child, and more financial help for aftercare. I am very appreciative!"