Highly individualized wilderness therapy programs
Blue Ridge Therapeutic Wilderness is the leading full-immersion wilderness therapy program to integrate a family systems approach, whole body health and wellness, and holistic, assessment driven, clinical treatment for teens and young adults with anxiety, depression and other mental health challenges.

WHO WE HELP ➔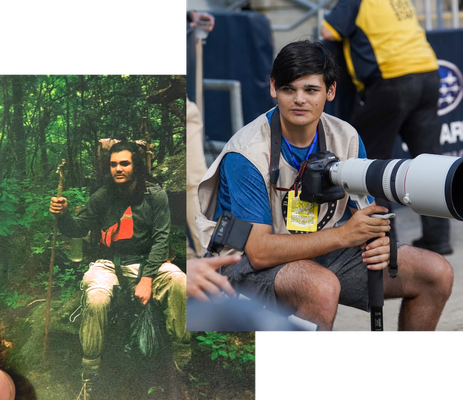 "I'm incredibly grateful that I attended Blue Ridge. I learned that I had the the ability to be a stronger, more understanding, driven and empathetic person all along. I realized this on my last day when I told one of the staff he had changed my life. He looked at me and said 'no, you changed your life.' That moment will never leave me."
Ben, Blue Ridge Alum '20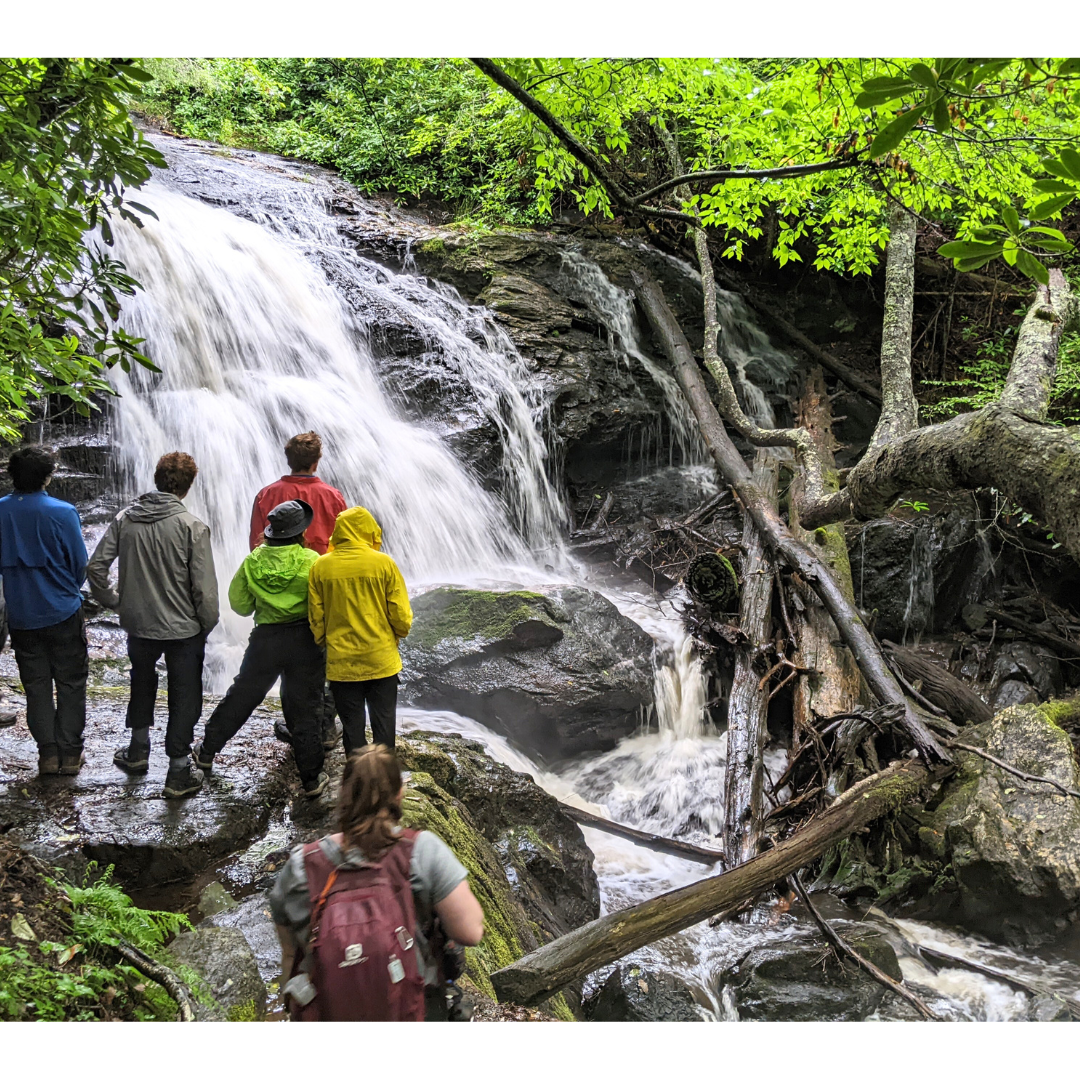 Since 2002, Blue Ridge Therapeutic Wilderness has combined comprehensive assessment, whole-body health and wellness, and wilderness-based therapeutic interventions to teach students and their families skills necessary to navigate the challenges associated with anxiety, depression, family conflict, and more.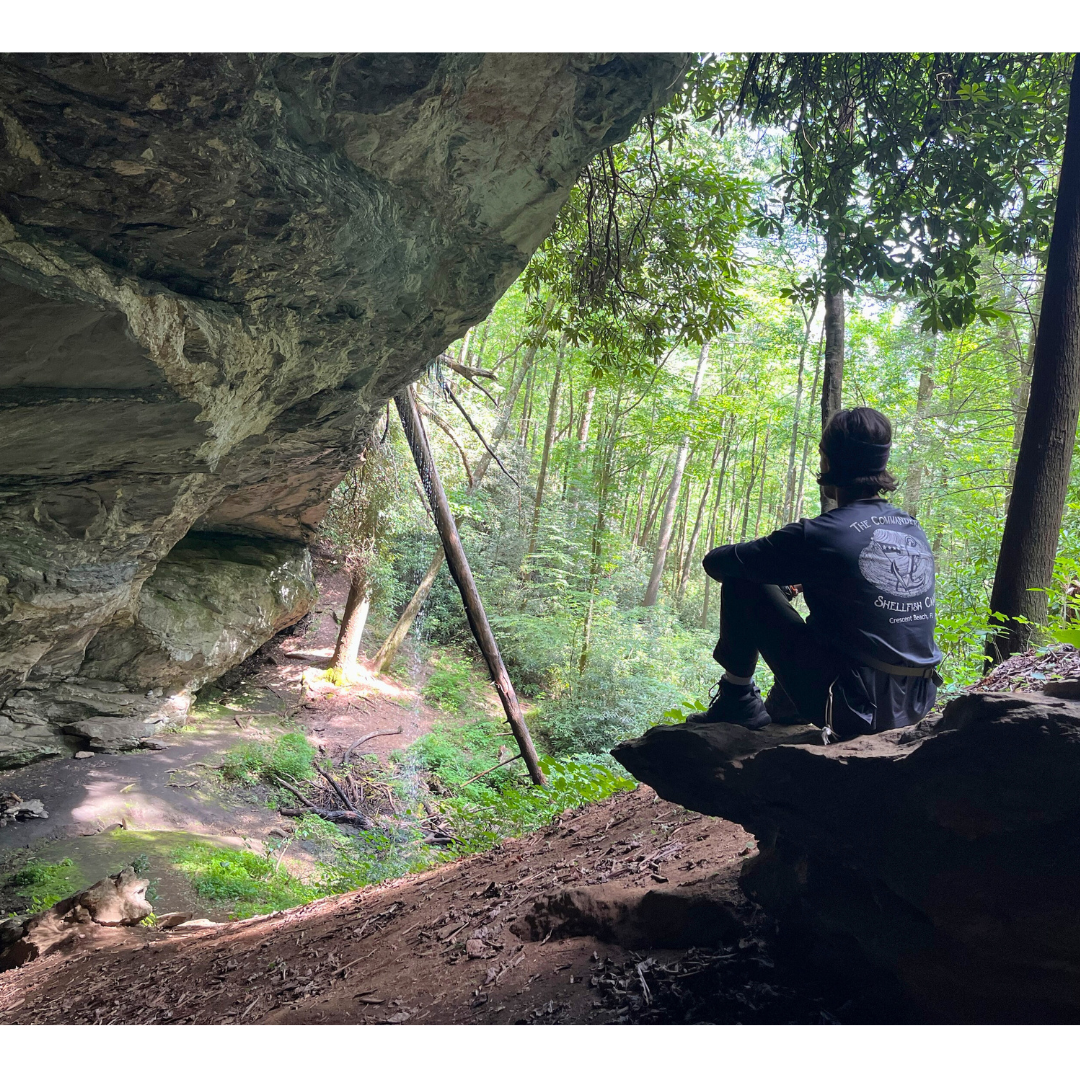 "Being in the wilderness gave me space and time to think about how I was showing up for relationships in my family."
Our full wilderness immersion model creates the opportunity for a distraction free environment. This provides valuable time and space for young adults and teens to unplug from screens, social media, and the stressors of life at home or school.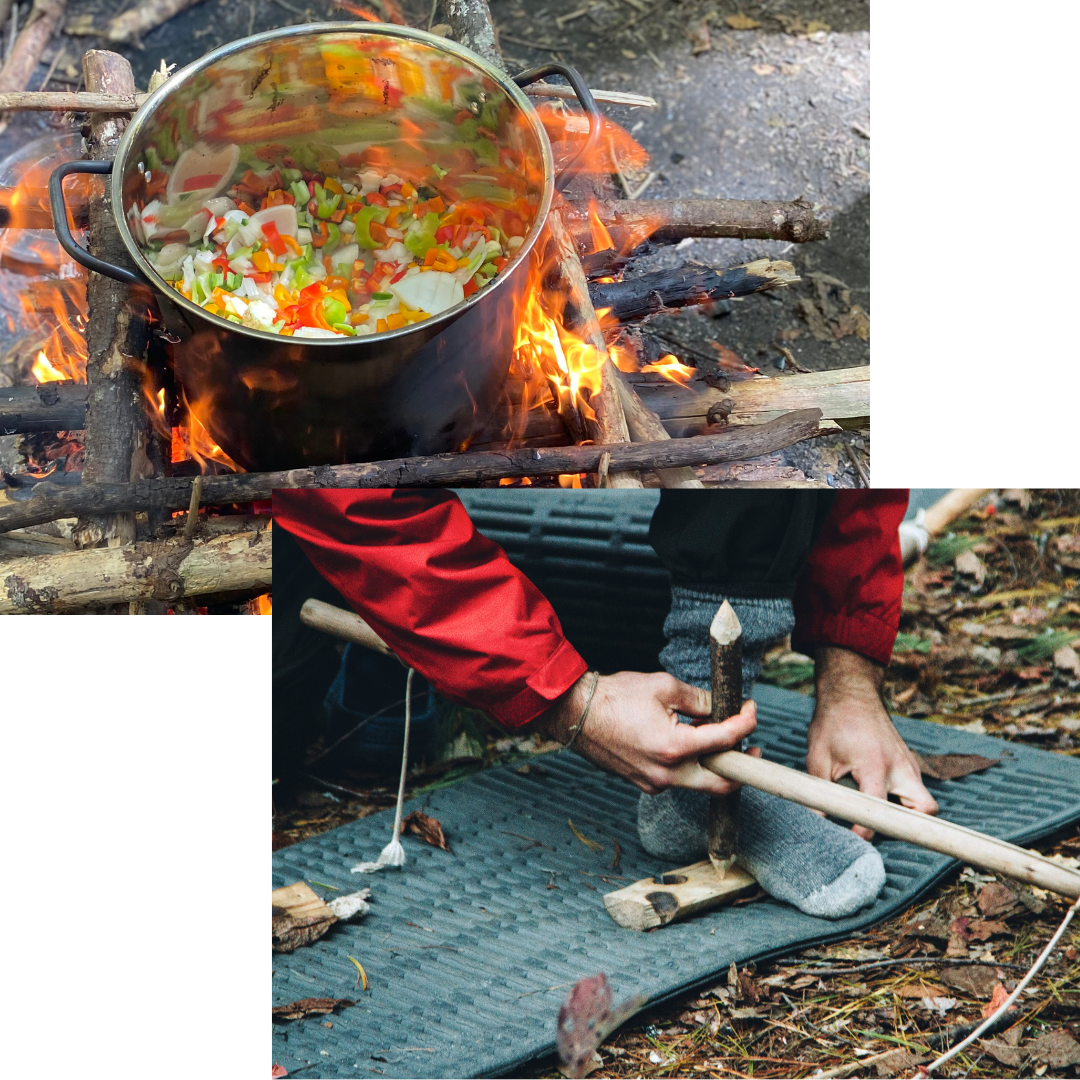 "The moment you make fire for the first time is unlike anything I've ever felt. I felt powerful and capable... It may sound silly, but making fire also lit a fire inside of me."
Wilderness therapy provides unique experiences and opportunities which instill true resilience and confidence. Students at Blue Ridge can learn to cook whole foods, participate in daily movement, explore creative endeavors, engage in mindfulness and gratitude practices, and even earn academic credits while in the program.
STORIES, NEWS AND UPDATES