Highly individualized wilderness therapy programs
Blue Ridge Therapeutic Wilderness is the leading full-immersion wilderness therapy program to integrate a family systems approach, whole body health and wellness, and holistic, assessment driven, clinical treatment for teens and young adults.

SEE WHAT WE DO ➔
WATCH: BLUE RIDGE FIELD INSTRUCTORS

Our Field Instructors are professionals who develop a wide variety of skills: outdoor living, motivational interviewing, risk management, group facilitation, and mindfulness– to name a few. We emphasize a relational approach that provides students with the support, awareness, and skills needed to achieve their goals. Simply put, Field Instructors are role models for a healthier way of life.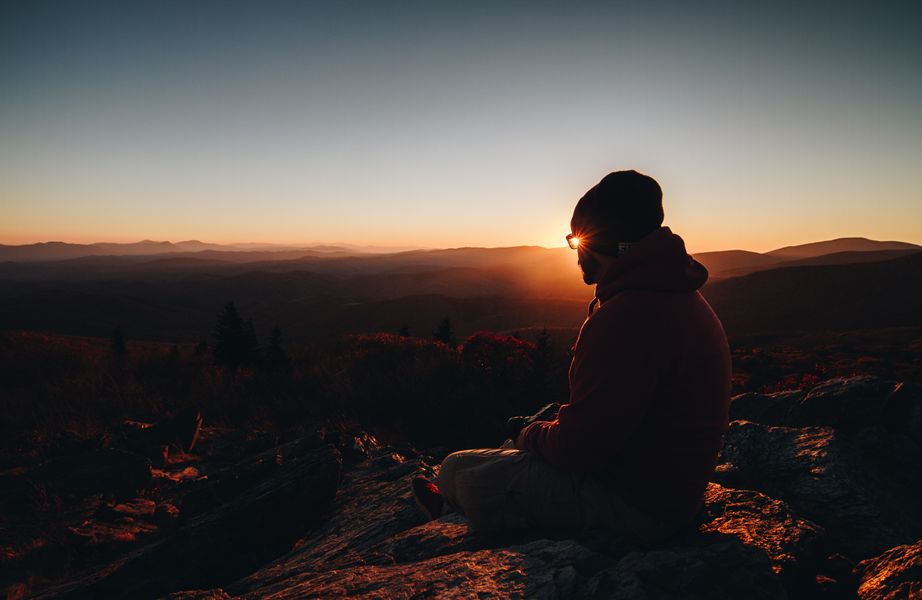 "Quite simply, the program saved our kid's life."
The Blue Ridge community is strong today because of the families and students who have put their trust in our hands over the years. Explore our testimonials from alumni parents and students to learn more.
BLUE RIDGE BLOG, NEWS AND UPDATES