A Hands-On Learning Environment
Academics do not have to fall to the wayside when your child is enrolled in our program. Blue Ridge Therapeutic Wilderness provides challenging academic opportunities to students who are receiving therapeutic services while in the wilderness. During this time, we also provide the opportunity for further assessment.
The academic environment at BRTW is experiential, didactic and self-paced. Students enrolled in academics are afforded ample, structured time to complete assignments. In addition to this service, students receive constant support from trained wilderness professionals, bi-weekly check-ins through the Academics Coordinator and weekly sessions with their Primary Therapist.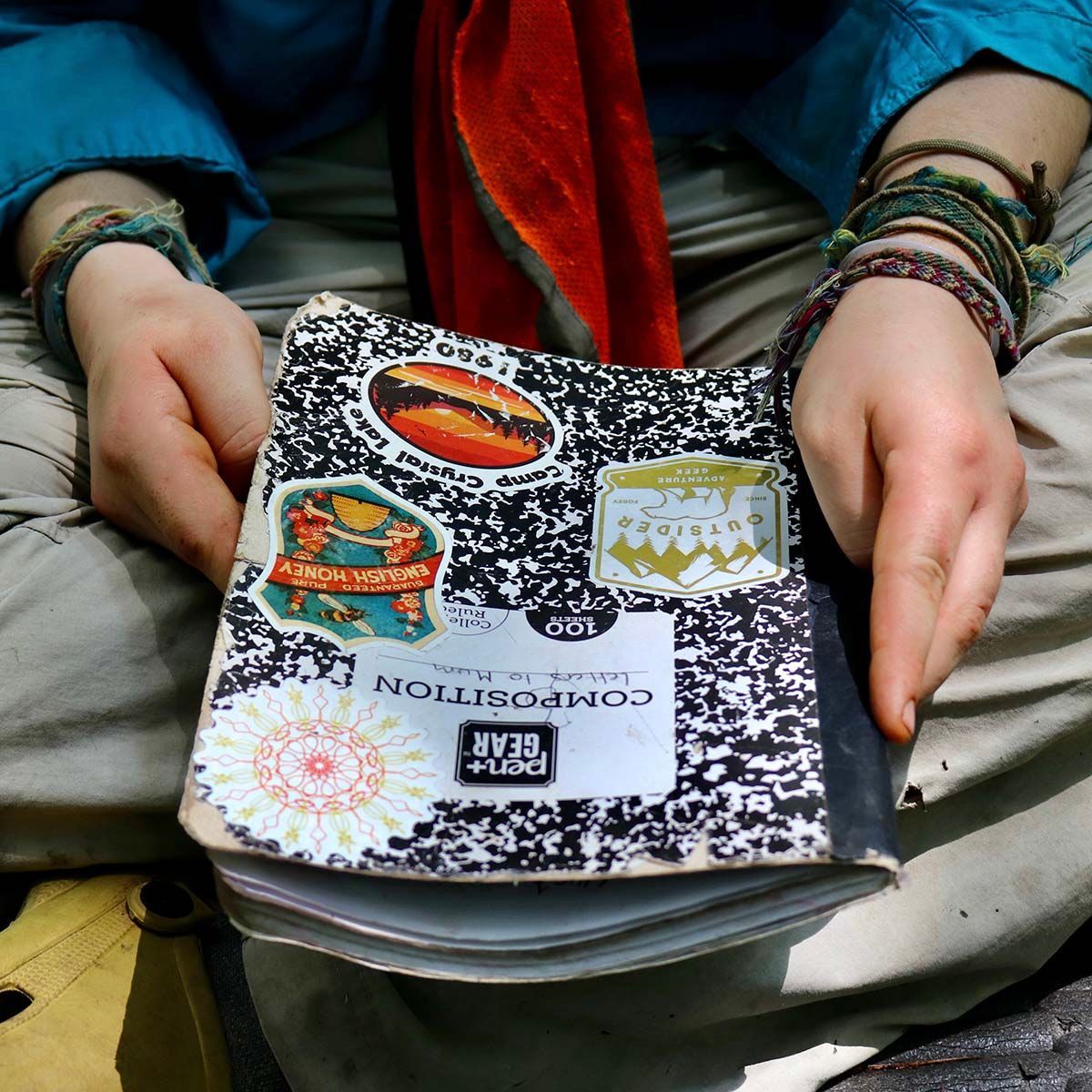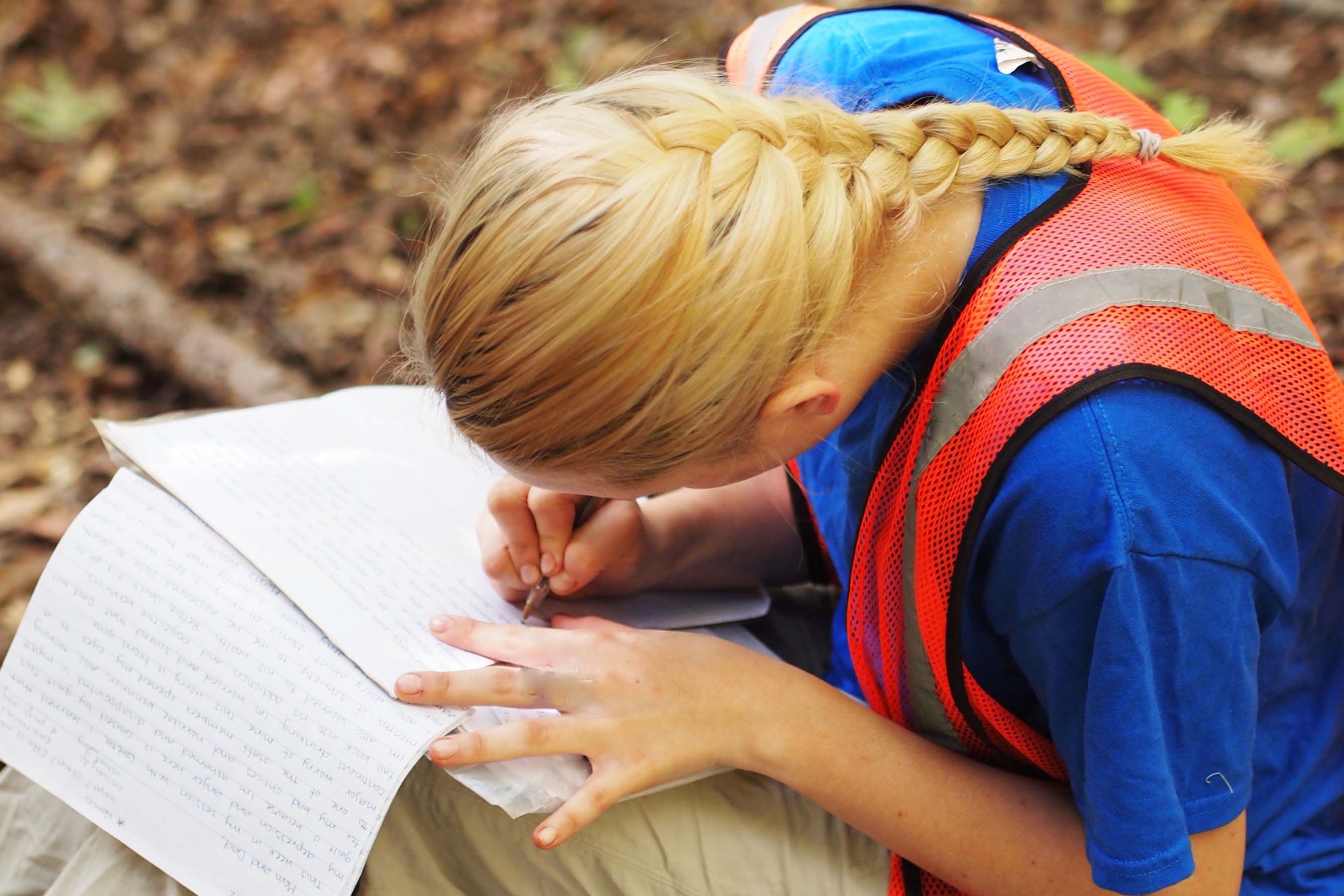 English

Psychology

Environmental Science

Physical Education
When appropriate, Blue Ridge provides students with academic coursework that helps establish an integrated, superior wilderness experience. We have created a unique curriculum in which academics and course credits are available to clients in grades 9 through 12. Your child will have the opportunity to complete courses during the duration of their wilderness therapy program.
Blue Ridge is accredited by Cognia, a global non-profit that accredits primary and secondary schools. This program is based on a 90-hour curriculum that includes four subjects: English, Psychology, Environmental Science, and Physical Education. Students can earn up to 2 credits (0.5 credit per subject).