Academics
A hands-on learning environment
Academic Credits
We have partnered with Alta Independent to create a unique curriculum in which academics (elective courses and/or core credits) are available to all of our students. Your child will have the opportunity to earn elective credits during the duration of their wilderness therapy program just by participating and engaging in the program itself and working through their Student Pathway curriculum.
Academics and course credits are available to clients in grades 6 through 12. While in the program, your child will have the opportunity to complete 7 different courses. Upon completion of the program (minimum of 8 weeks), adolescent students are eligible to receive the following credits:
JOURNALING/CREATIVE WRITING/READING
WILDERNESS SCIENCE
OUTDOOR SAFETY SKILLS
LEADERSHIP
PSYCHOLOGY
LIFE SKILLS AND MINDFULNESS
PHYSICAL EDUCATION*
Students can earn up to 3.5 middle or high school credits (0.5 credit per subject).
Alta offers Blue Ridge students three different options to tailor the credits to the student's needs:
Students may either choose to receive a Pass (P)* grade or a Letter grade for the courses they choose, or they may receive core credits to apply towards their school's graduation requirements in English (Journaling/Creative Writing/Reading), Environmental Science (Wilderness Science), and Healthy Living (Life Skills and Mindfulness).
*Physical Education will automatically be issued as a 0.5 core credit class with an "A" grade on all options.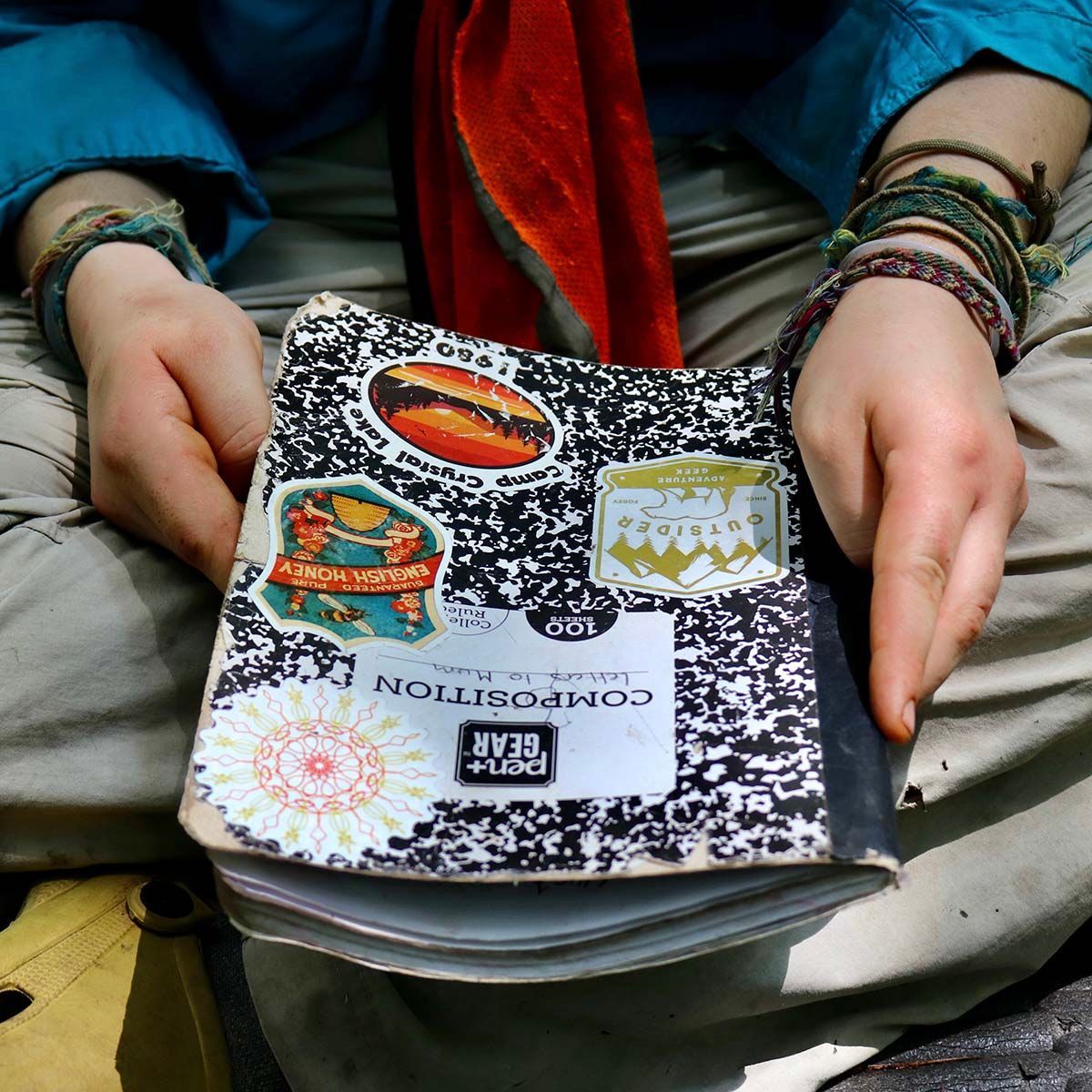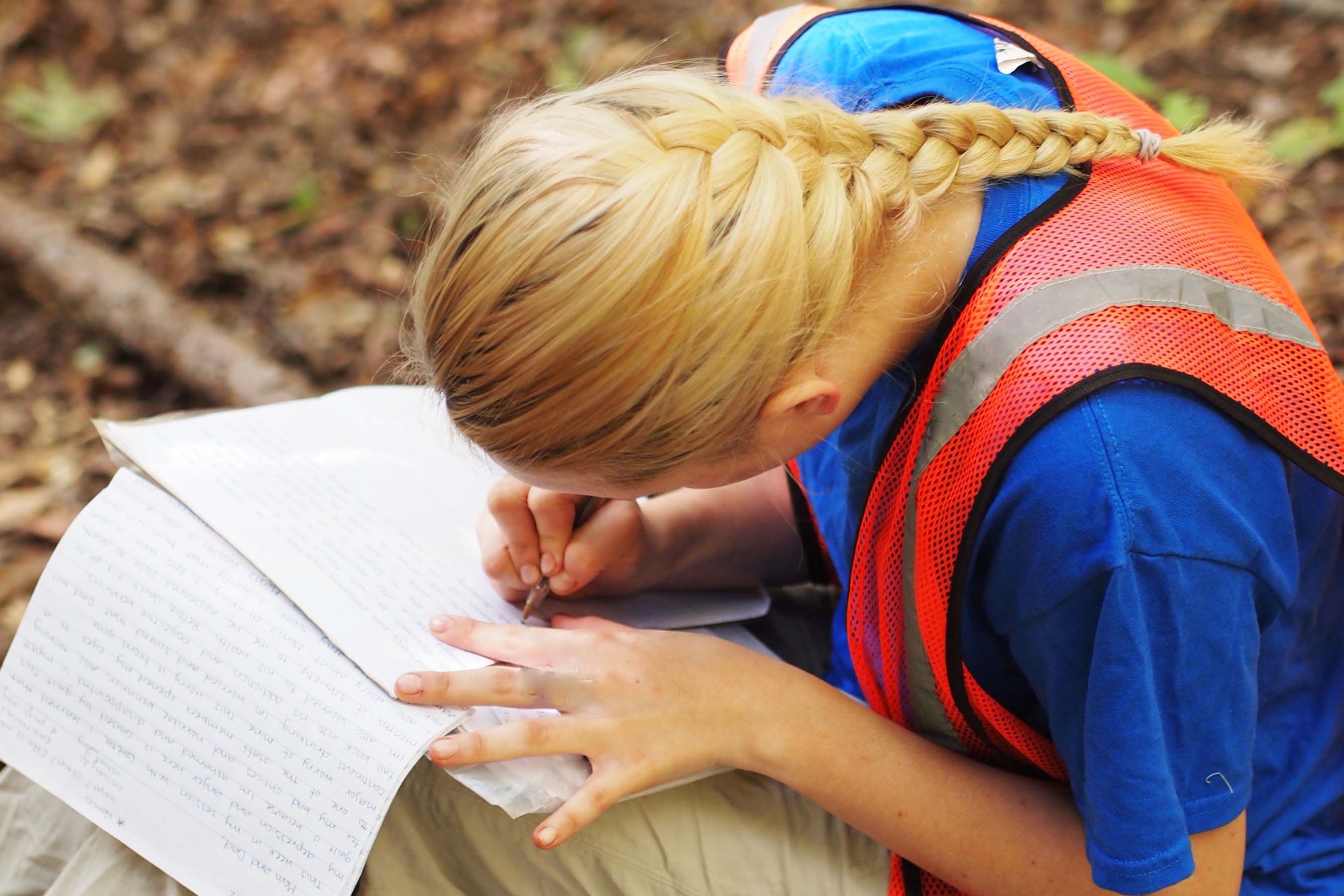 Curriculum and Accreditation
Alta Independent is an independent school whom we partner with so that we can provide students the opportunity to earn credit while they are outside of their traditional school setting. Alta Independent is accredited by the Northwest Accreditation Commission (NWAC) through Cognia (formerly AdvancED). They provide curriculum & coursework for grades 6-12.