Why Blue Ridge?
Individualized Treatment in a Safe Environment
Highly individualized wilderness therapy in the blue ridge mountains
Families considering enrolling their teen at Blue Ridge have often reached a point of significant conflict and struggle in their home. Often, time and space from each other after such conflict is necessary in order for a family to rebuild an atmosphere of caring and support for one another.
Upon arrival at Blue Ridge, old patterns of blame shifting and conflict are disrupted. Not only are teens and young adults in a new environment where their ability to focus on their own responsibility is optimized, but parents also experience the space needed to break the patterns they have developed in reacting to their child. Introducing your child to the structure, emotional attunement, and therapeutic support at Blue Ridge is the first step in beginning the process of change.
What makes Blue Ridge Therapeutic Wilderness unique?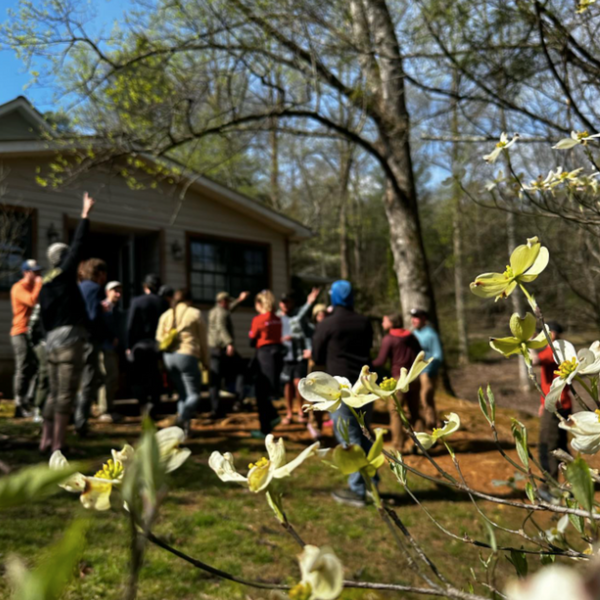 Ownership
Single-person ownership allows for flexibility and rapid decision-making that can be critical for the individualized care for each student. Owner and Founder Dan McDougal established Blue Ridge to give families the opportunity to participate in more nurturing and holistic wilderness therapy programming.
This flexibility allows our team to design innovative programming rooted in decades of experience and alignment with the most current industry best practices.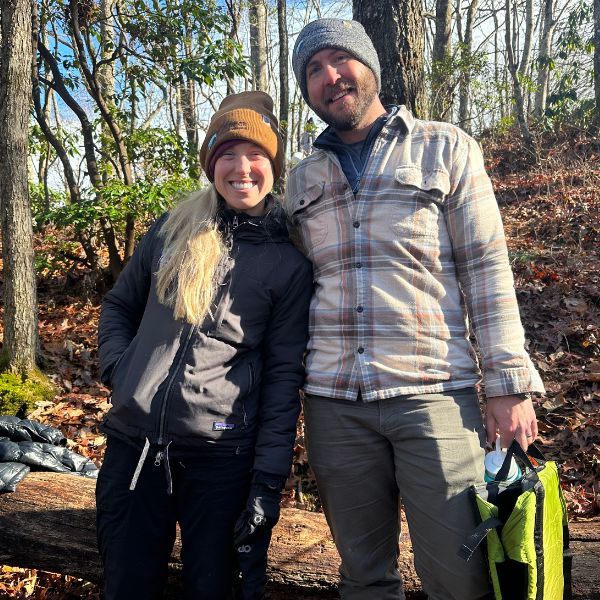 Integrated Clinical & Field Work
Our commitment to program-wide communication and collaboration reinforces the emotional and physical safety of each student.
We believe that students are best supported when their safety and clinical goals are the priority of each member of our team.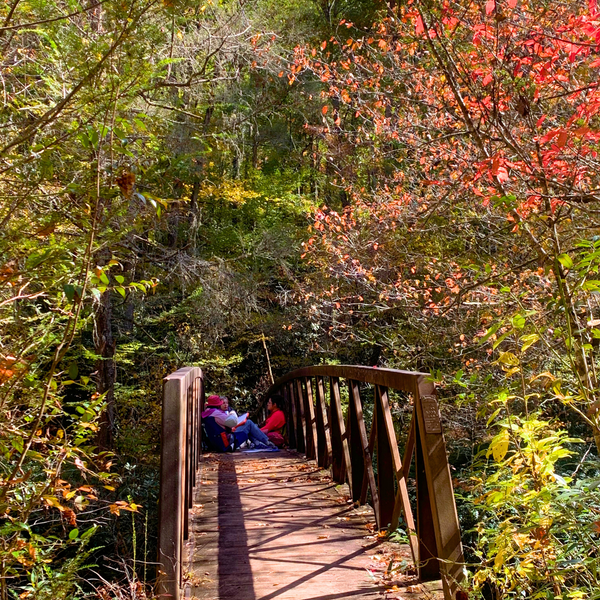 Therapeutic Expertise
Through their collective experiences in different programs and treatment centers, many of our therapists and other staff have chosen to stay with Blue Ridge for many years.
Our clinical team's experiences and thorough programmatic understanding results in consistent care, quality service and better outcomes for program participants and families.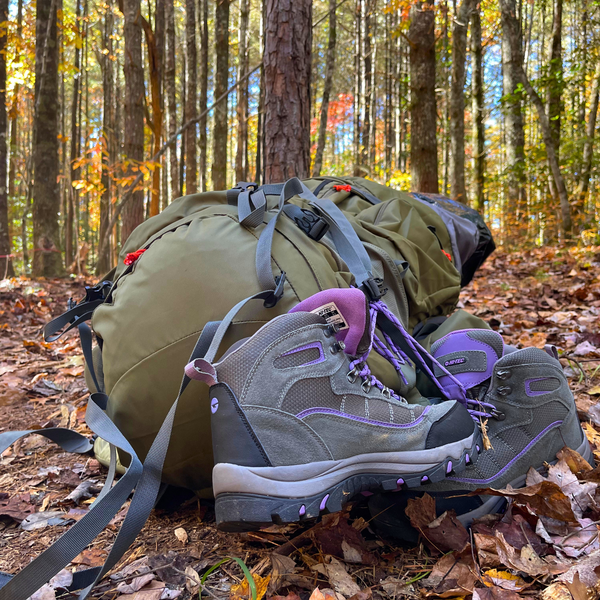 Individualized Programming
We provide tailored, holistic, assessment-driven treatment. This approach allows us to evaluate and customize nutritional and equipment provisions, therapeutic goals and treatment teams.
Our attention to students' individual needs allows for personalized program placement and positive identity development within their group.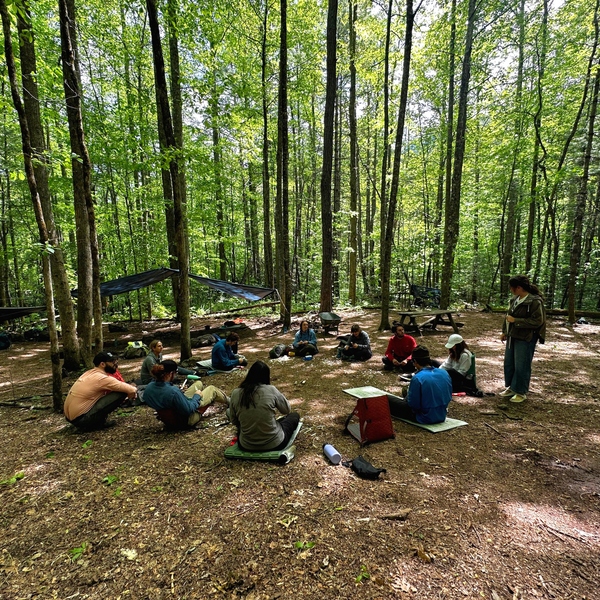 Nurturing Environment
Blue Ridge prioritizes a nurturing, compassionate and goal-oriented environment that is integrated, organized and accommodating.
With physical and emotional safety as the #1 priority, our highly trained treatment team is committed to creating an optimized wilderness experience for each child. Students at Blue Ridge receive top-of-the-line provisions and 24/7 consideration of their needs.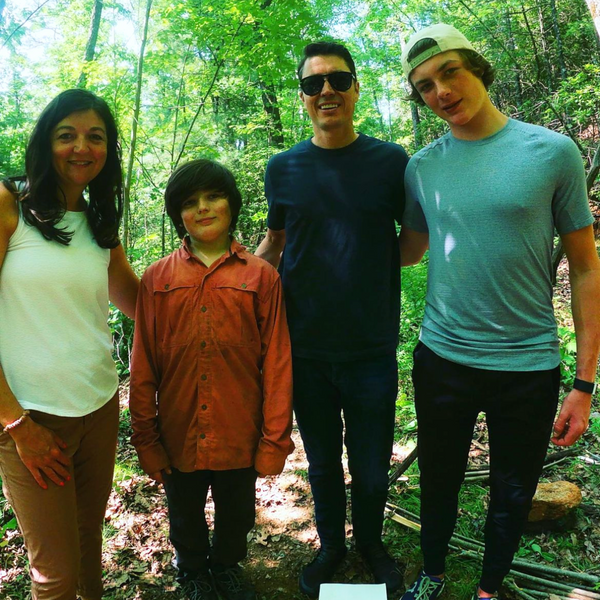 Family Involvement
Blue Ridge is a program for the whole family. We view adolescents and young adults as a catalyst for change across their whole family system. Our family systems approach aligns with individualized in-program therapy, and our robust family programming reflects this approach.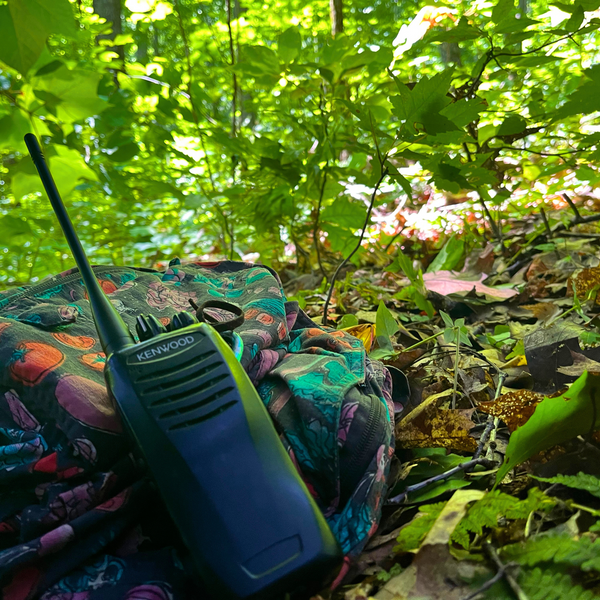 Safety First
Our top priority is the physical safety of each individual. Field Instructors and Primary Therapists ensure emotional safety by demonstrating support and care in every setting and situation.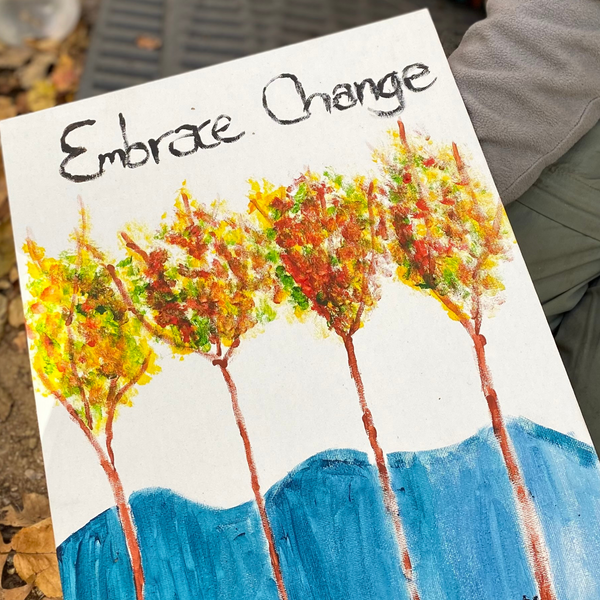 Transition Planning & Implementation
It's important that our adolescents and young adults are well prepared for whatever their future holds. In addition to transition planning and implementation, our Family Intensive and Transition programming offers opportunities for families to reunite and reflect in the wilderness under the guidance of our Family Programs team.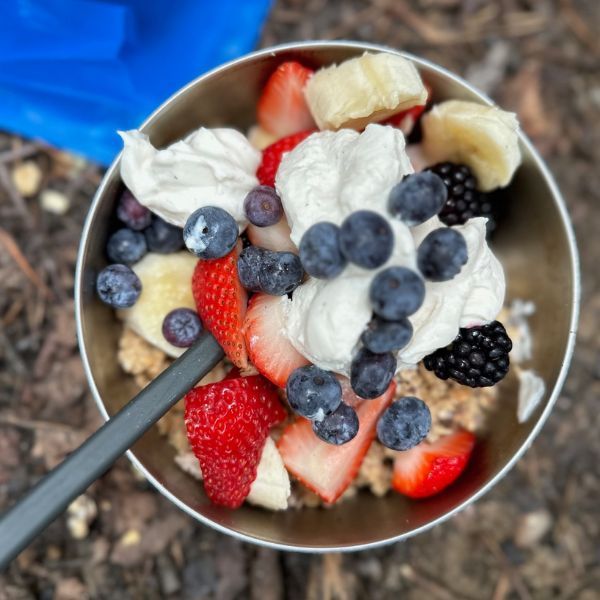 Nutrition and Wellness
Blue Ridge health and wellness tools help students build a foundational skill set that they can use for life.
As adolescents and young adults practice implementing daily wellness routines and healthy habits, they are better prepared to engage in the clinical, academic, and social components of the program.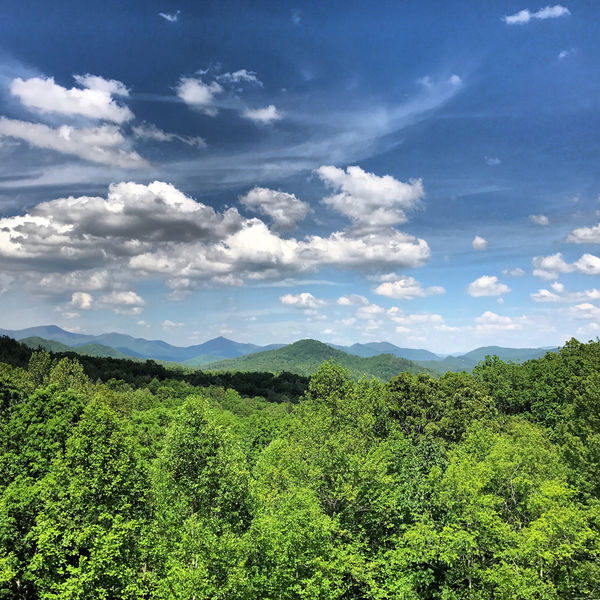 Gorgeous East Coast Location
We are located in the Blue Ridge Mountains of Rabun County, Georgia— just two hours up the road from Atlanta, GA and down the road from Asheville, NC.
Our wilderness field area is set in the southern Appalachian Mountains, spanning portions of the Chattahoochee and Nantahala National Forests. Students in our program live in and explore the Blue Ridge Mountains, witnessing their stunning views, rich biodiversity, and learning that each season in the region has something worthwhile to offer.
Watch: Why Wilderness Therapy?