adolescents ages 13-18
Each adolescent has unique needs, a different path and, therefore, different learning objectives. Ultimately, we seek to help your child learn how to make decisions relating to their behaviors and interactions with others based on their own values and beliefs. We strive to enable your child to live purposefully and intentionally in recognition of the challenges they have faced without shame or guilt.
The Blue Ridge model is highly effective with therapeutically resistant students as well as students who come to the program as a first intervention. The 24/7 supervision, overarching clinical support, and therapeutic application of skills and tools within the backdrop of a safe, but challenging environment affects change in a way that cannot be duplicated in other therapeutic settings.
Blue Ridge Alumni thrive

Our model empowers adolescents to communicate effectively, take responsibility for their choices, and to act with compassion towards others. The wilderness environment and treatment team provide students with meaningful opportunities for growth. It's in these moments that our adolescent students display their insight, authenticity and resilience. We strive to help students become empowered in ways which will continue to serve them years after leaving our program.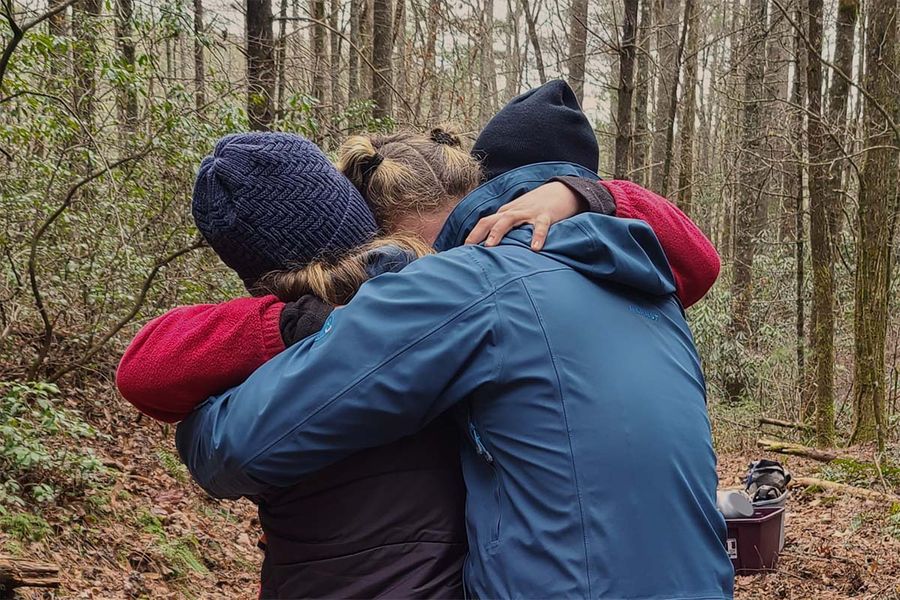 Individualized Treatment
Adolescent students are matched with the therapist and group which best fits their unique therapeutic issues. As the treatment team leader, the Primary Therapist develops a unique treatment plan tailored to the specific needs of each student. Each week the Primary Therapist provides individual and group therapy sessions, coordinates with Field Instructors to select the ideal interventions for each day, and communicates with parents and referring professionals throughout treatment.
Our team of licensed, experienced therapists use the most current, evidence-based treatment modalities to provide clinically sophisticated and comprehensive treatment to address a wide range of issues, including but not limited to, the following profiles, diagnoses, and struggles:
Depression
Anxiety
Low Self Esteem and Poor Self Concept
Body Image Issues
Computer and Internet/Screen Addictions
Academic Frustration, Avoidance and Failure
Low Frustration Tolerance
Emotional Regulation Issues
ADD & ADHD
Learning Difficulties
Identity Development
Attachment Issues
Social Challenges
Family Conflict
Divorce Conflict
Grief and Loss
Adoption Issues
Substance Abuse
Promiscuity and Risky Sexual Behaviors
Self Harm
Emerging Personality Disorders
Trauma
Entitlement
Bipolar Disorder
Executive Functioning Difficulties
Adolescent Program Elements
Opportunities for discovery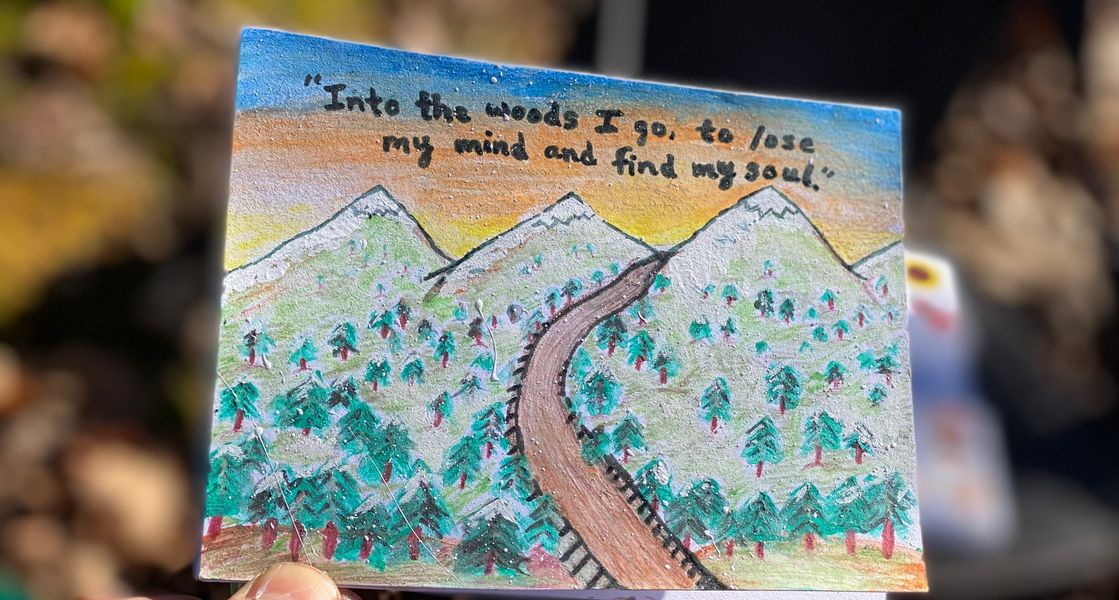 Adolescent students receive treatment that is customized to their own unique experiences and challenges. Each adolescent works with a licensed and highly experienced Primary Therapist who creates their individualized clinical assessment and treatment plan.
The wide range of both therapeutic and wilderness-related skills that adolescents learn at Blue Ridge Therapeutic Wilderness encourage them to practice self-reliance, self-efficacy, resilience, trust and confidence. Ultimately, these skills create an unforgettable experience that stays with our alumni for life.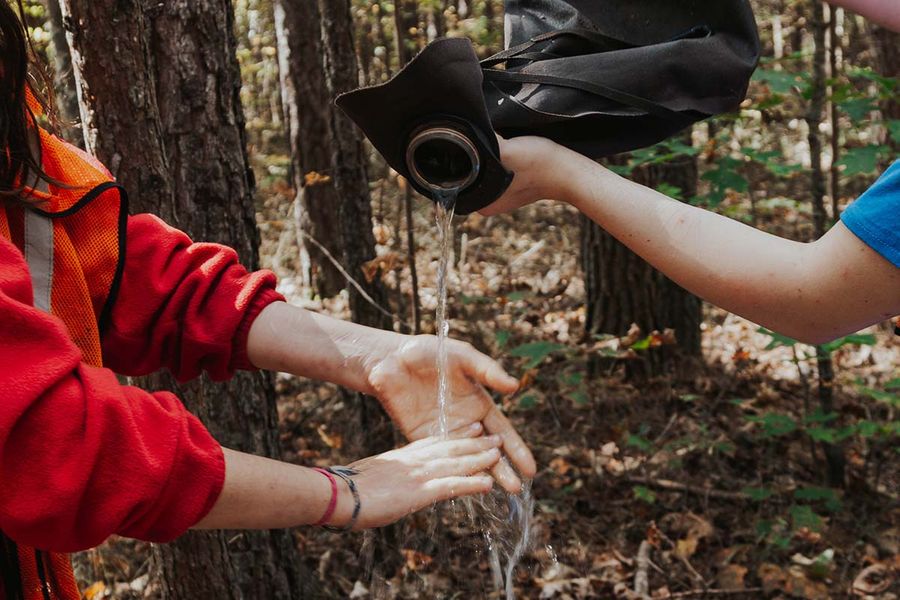 The therapeutic milieu setting at BRTW cultivates a strong focus on assertive communication skills. Together, students develop expectations and norms that best work for the entire group. This emphasis on team building, communication, and consideration for others helps adolescents learn to pay attention to their surroundings, practice emotional immediacy, and communicate frustrations, requests and ideas more effectively. Students utilize these skills throughout the day, whether they are hiking, cooking, bow-drilling or even playing games. This group experience, combined with individualized therapy, leads to opportunities for socialization and growth every day of their stay.
Our Model➔
Gentle, sophisticated and research-driven clinical practices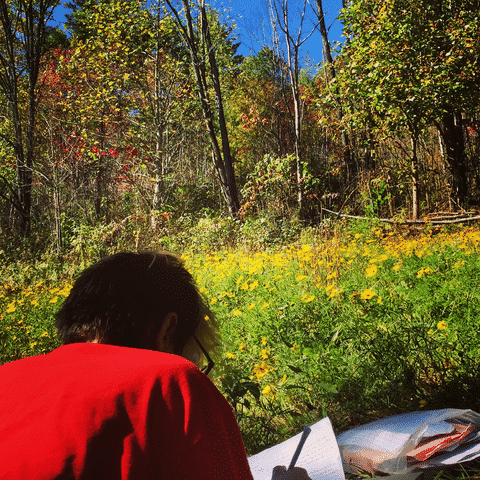 At Blue Ridge Therapeutic Wilderness, we understand that long-term empowerment, motivation and growth occur from within each individual. Rather than implementing outdated behavioral modification practices, our highly professional treatment teams encourage students to discover what works for them in their lives through emotional support, motivational interviewing and supervised trial and error. With guidance from their Primary Therapist and Field Instructors, adolescents at BRTW have the unique opportunity to make (and learn from) their own choices in a safe, therapeutic environment that is accredited, licensed and supported by research.
Exploration of meaning and values through daily activities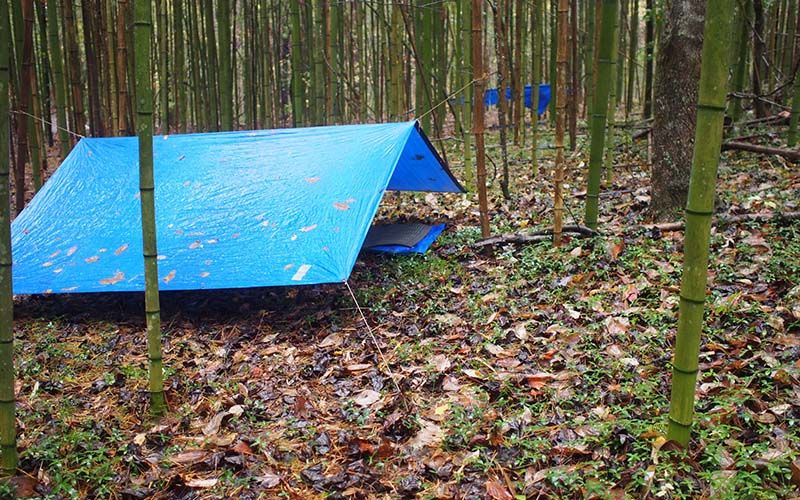 Adolescents in our program are provided a distraction free environment and immersed in a milieu where therapists and field staff provide a small universe of lessons mirroring the larger universe in which they live. Shelter building, backpacking, simple daily chores, group cooperation, relationship skills, and problem-solving are taught "in the moment." In spite of the often-resistant response to therapy, students are engaged in a safe, practical, life-changing lesson. Our staff and therapists move between traditional models of therapy and assessment to symbolic lessons, bypassing defensiveness. Interdependence and high levels of engagement in therapy, unique in adolescent treatment, are facilitated through leverage inherent in wilderness living. Students often resistant to outpatient therapy models at home respond to the program with openness, honesty, accountability, and insight.
Daily Life➔
Increased self-care and emotional regulation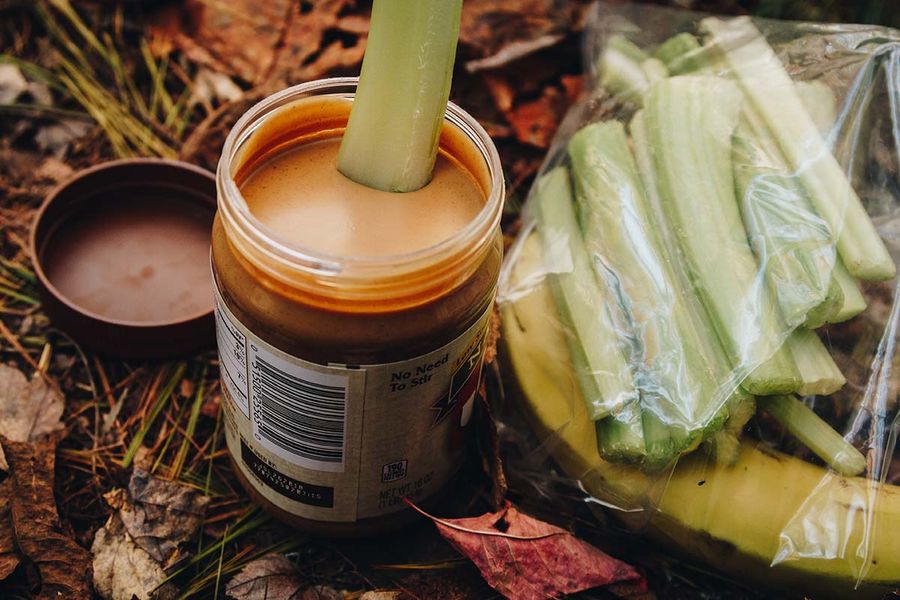 We believe that eating nutritious foods, drinking plenty of clean water, practicing daily mindfulness, and engaging in physical activity are all an integral part of the healing journey. Our Health and Wellness program is customized to meet each student's dietary and physical needs. Adolescents in our program will be provided with new skills and communication tools, such as the "I feel" statement, conflict resolution strategies, and mindfulness practices, which will guide them in regulating their emotions from a place of empowerment and accountability.
Health and Wellness➔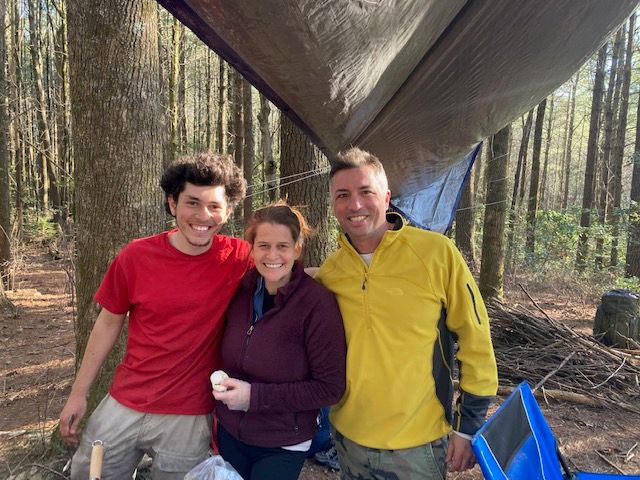 We believe that an adolescent's healing is deeply connected to the maintenance of a healthy family system. While your adolescent's therapeutic journey takes place in the Blue Ridge Mountains, your family will impart on a therapeutic journey of their own at home. In addition to their Primary Therapist, each family will work with a family therapist throughout the duration of their child's stay. Our family programs team works closely with parents (and sometimes other family members) to help them understand their child's therapeutic process as well as support them in their personal process as a parent.
Family Involvement➔
Purposeful transition preparation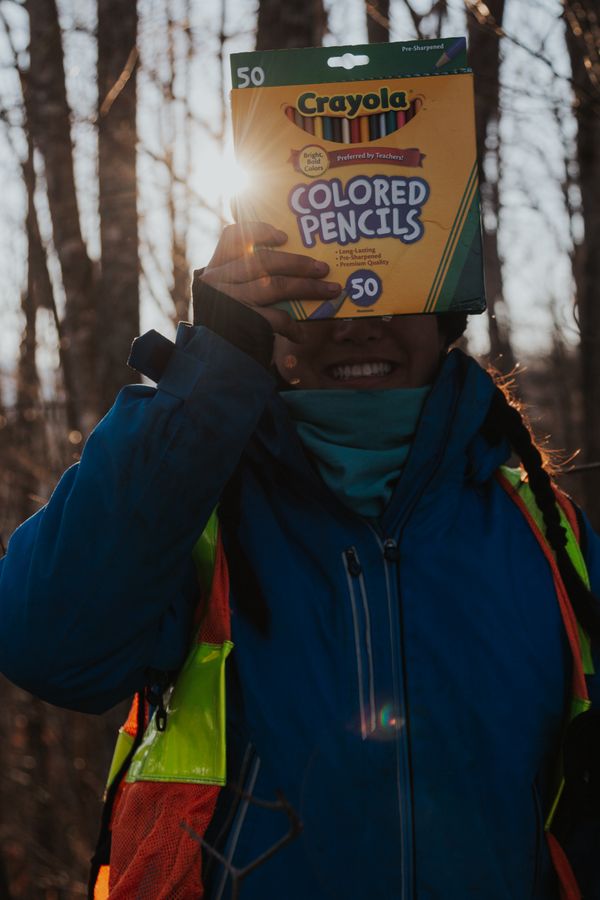 During their entire stay, your adolescent will be provided with skills and tools to help them cope with change, discomfort, and whatever mysteries the future may hold. As each student's time with us nears its end, we offer clinically appropriate support to the adolescent and their family. In addition to individualized transition support, families and their students may be invited (with a referral from their Primary Therapist) to participate in our Transition and/or Family Intensive programs. These programs are cultivated for you and your child to thoughtfully reunite in the wilderness setting, practice the tools you've learned, and spend uninterrupted, quality time together before you move forward as a family.