Helping Individuals and families thrive
We believe it is the depth of work, the impacts of the milieu, and individualization that matter most, which is why we maintain a simple wilderness model. This allows for the greatest amount of flexibility to meet the needs of each unique person we work with, as well as the peer group within which they are integrated.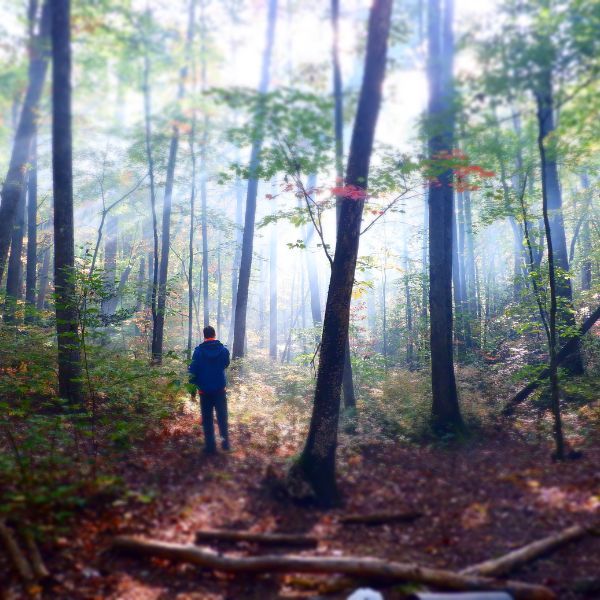 Adolescents and young adults struggle with various challenges that may have led them to low self-esteem, difficulty with interpersonal relationships, anxiety, depression, substance abuse, academic failure, and more. At Blue Ridge, our students learn how to connect with others on an emotional level, build self-esteem and confidence, discover the root of their issues, develop healthy ways to cope, and feel more motivated while gaining wilderness skills and building self-efficacy.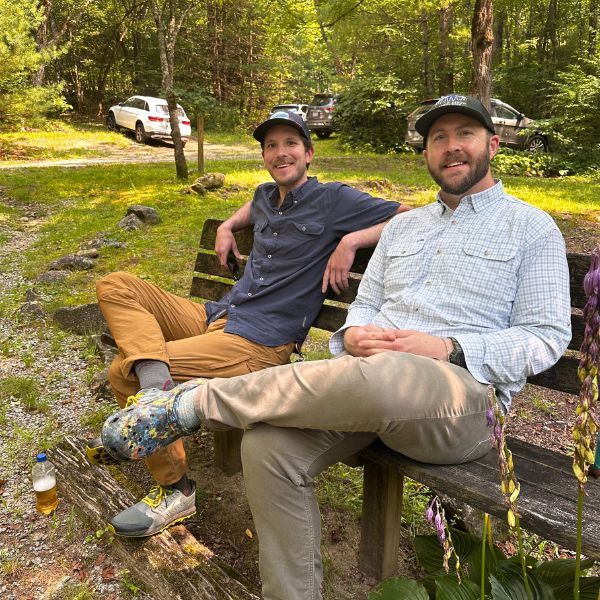 All students have a Primary Therapist who provides individual and group therapy sessions each week, coordinates with Field Instructors to select the ideal interventions for each week, maintains a treatment plan and clinical notes, and communicates with parents and referring professionals throughout treatment. Students in our program work with their Primary Therapist, field instructors, and peers to explore, define and practice living in alignment with their values throughout the wilderness experience.