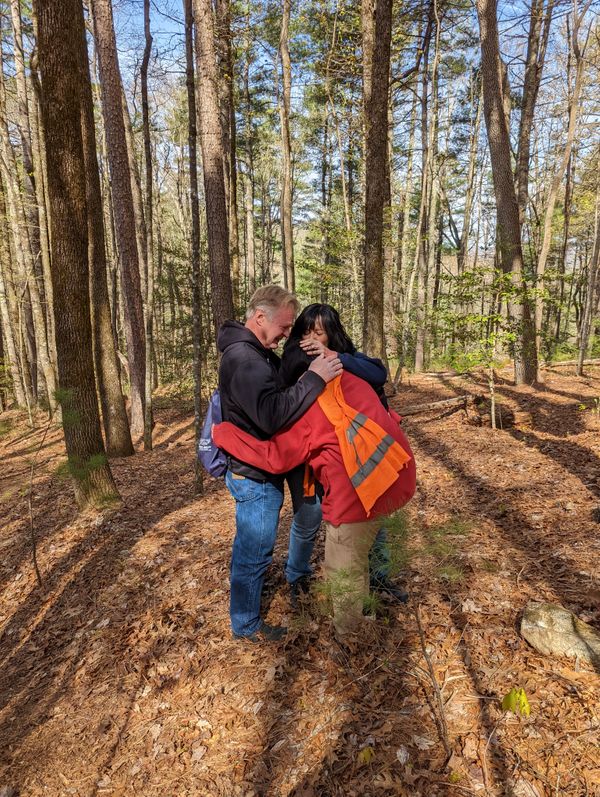 "The family work is really key"
"This will be the best thing that your family will experience. I don't see what child or family couldn't benefit from the experience... I am sold on how much the program emphasizes family work. The family work is really key."
-Susan, Blue Ridge Alumni Parent '22
Family Systems Approach
Blue Ridge is a program for the whole family. We view the student in the field as one piece of a larger puzzle, and as a catalyst for change across the whole family system.
Within the family system, there are roles, rules, norms, dynamics and patterns that have occurred over time, often unconsciously. Sometimes, these dynamics are supportive and adaptive, and sometimes they become unhealthy for the individuals, relationships and the system as a whole. This can include how families communicate emotions, manage conflict, establish and maintain boundaries, spend time together, and define their roles and identities.
Our family systems approach means that we also strive for long-lasting, systemic change within families by providing sophisticated, robust support to BRTW families:
Blue Ridge Parent Programming