"The wilderness didn't cure you… it was in you all along."
— BRTW Alum
Dear Alumni: Your Experience Matters to Us
We strive to honor all of the work you've done with us at Blue Ridge and beyond. It's no small feat to complete the wilderness experience. We want to provide you with the resources to remain connected to others who have also moved on from their wilderness journey.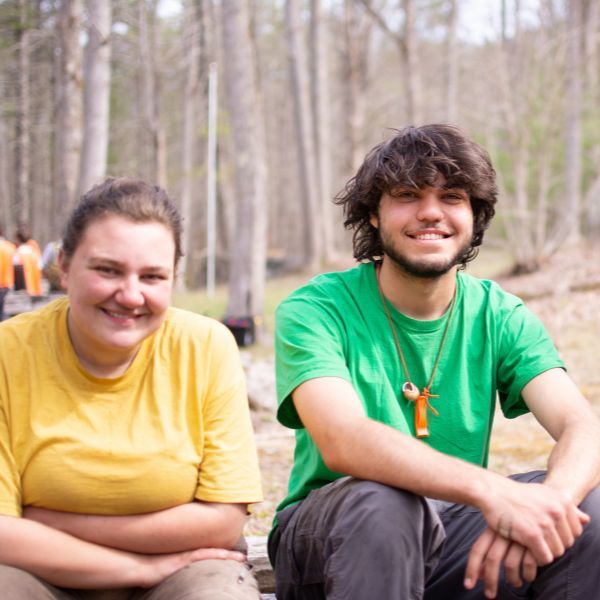 Blue Ridge Alumni Network
We strive to guide families and their children in thriving together in a sustainable, lasting manner. Our Alumni Network is hosted in the spirit of this consistent and diligent support. The network provides former students and families access to each other as well as contact with the program itself. Through the Alumni Network, families are able to share their experiences and insights via remote and in-person student and parent mentorship opportunities.
"It's been over a year since I left Blue Ridge for the last time now… As of October 24th, I am one year sober. I'm in a healthy relationship and my communication with my parents is better than it's ever been.... I still struggle with anxiety and anger, and I probably always will, but I have really healthy coping skills now and I know what to do when things start to get rough."
— BRTW Alum
Returning Student Mentor Program
If anybody understands what the wilderness therapy journey at Blue Ridge is like, it's you! We love hosting returning students in our mentorship program. As a Returning Student Mentor, you will have the opportunity to join a group from the perspective of a Blue Ridge alumni. You'll be able to provide support and serve as a role model for other students whose boots you once filled.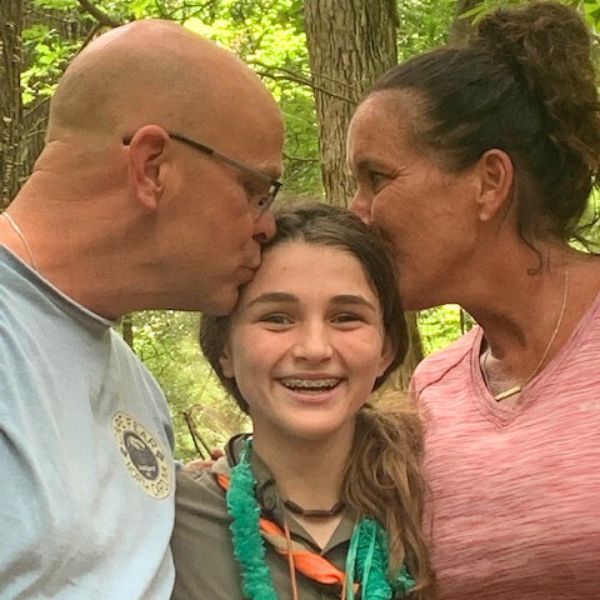 Parent Mentorship
Former Blue Ridge parents can stay connected with each other through the Parent Support Network in a closed Facebook group, which currently consists of over 600 current and alumni parents and is moderated by Blue Ridge Family Therapists.
Through our Family Programming, alumni parents may sign up to be Parent Mentors, who are assigned to current BRTW parents to provide support and wisdom. Parent Mentors and Alumni parents are also invited to participate in the weekly group parent support call.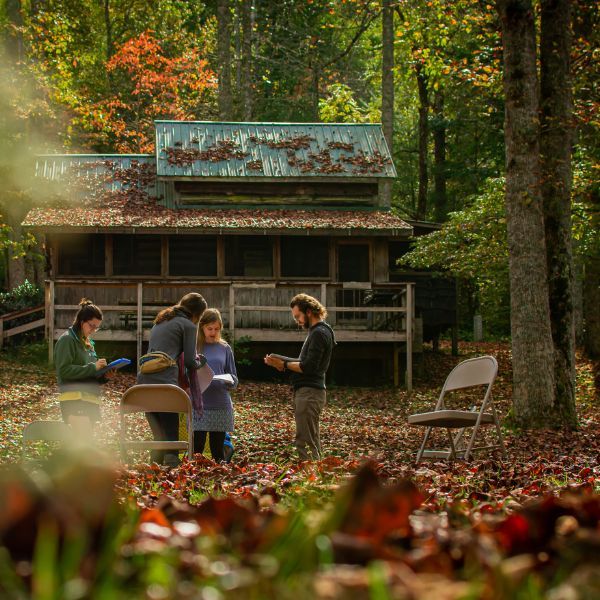 We welcome your feedback
We'd love to hear from you. There are multiple ways in which you may contact us about your time in the program. Please reach out to us by emailing alumni@blueridgewilderness.com with any questions or feedback you may have regarding your experience with us.