Our Model
programming with a purpose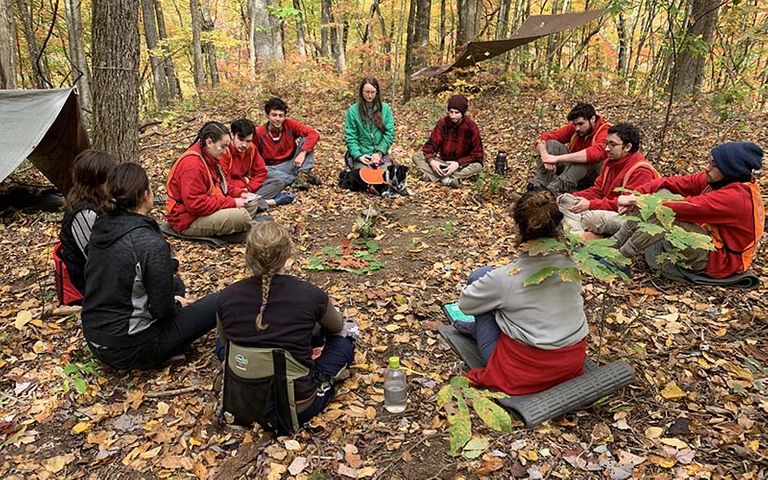 Milieu Therapy
In mental health treatment, therapy involving the milieu, or "environment", is called milieu therapy. The therapeutic milieu is an environment that is structured and maintained as an ideal, dynamic setting in which to work with students.
Our philosophy is that everything that happens throughout a student's week is an opportunity for therapeutic insight and learning. There is intention behind every thing a student does in their day— whether it's collecting wood for fire, cooking with the group, therapeutic or academic assignments, mindfulness, hiking, or packing their backpack. The milieu helps students and staff to gain awareness of themselves and others through even distribution of power, open communication, structured interactions and environmental adaptation which meets developmental needs.
Our programming creates opportunities to: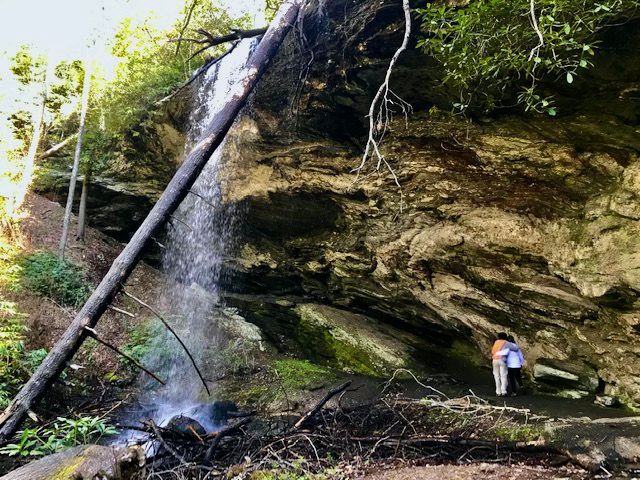 Explore family dynamics
Living in the group and being a part of the group milieu becomes a microcosm or "mini-world", from which the therapist and staff identify and relate lessons and experiences to broader contexts of how the student will live outside of the woods.
Typically, students will unconsciously recreate the same type of relationships, patterns, and dynamics they did at home. From this new vantage point, the therapist can pinpoint and direct attention to help the student; 1) see these sources of difficulty, and then 2) adapt thought processes and behaviors using new insights and skills.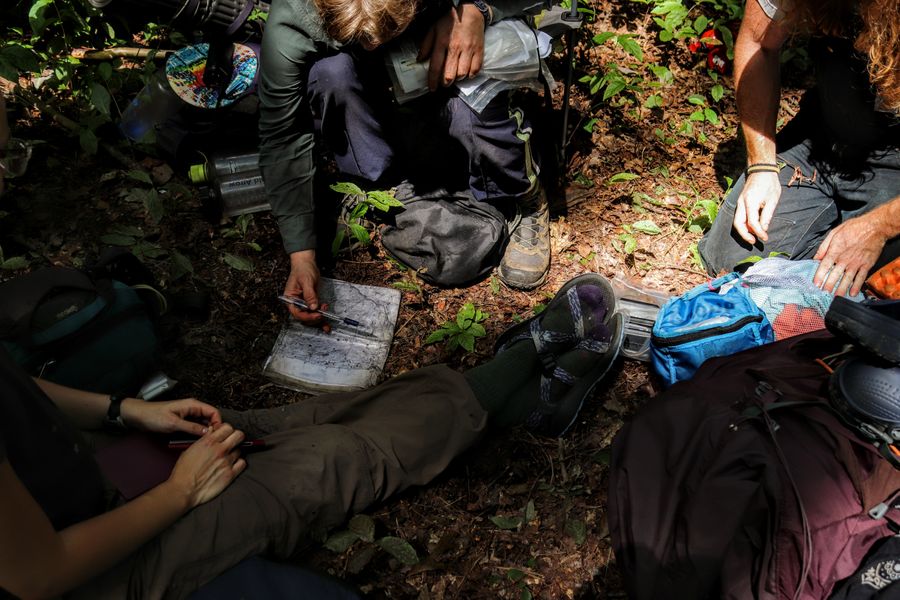 Receive the best care
There is a highly integrated relationship between the therapist and the Field Instructors, in which the field instructors become an extension of the clinician. Field instructors are provided ongoing training and supervision under the direction of the therapist, and are responsible for implementing the treatment plan as outlined by the therapist.
Field Instructors are a part of therapy sessions with Primary Therapist and student which allows them to incorporate the issues identified in session throughout the rest of the week, and to bring awareness to those dynamics in the moments they emerge.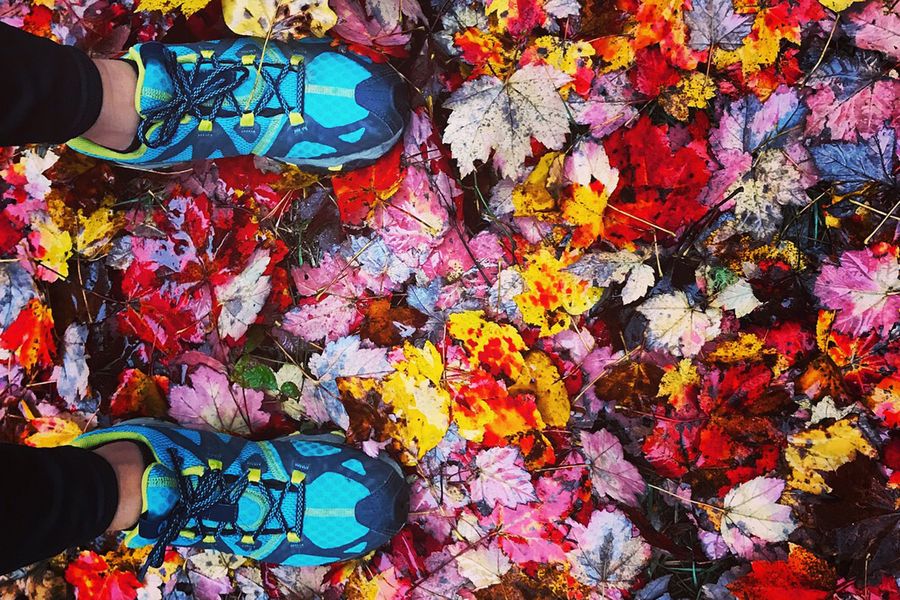 Focus on clinical goals
Our program is based on the full immersion model of wilderness therapy. It is a seamless, uninterrupted wilderness experience. With this model, there are no distractions — adolescents and young adults are in a position to embrace their environment as part of their therapeutic process through the duration of their stay.
Unless it's necessary, students remain in the wilderness until it's time to transition to their next steps. Their group, field instructors, therapists, transportation staff and nurses are the only people with whom they interact.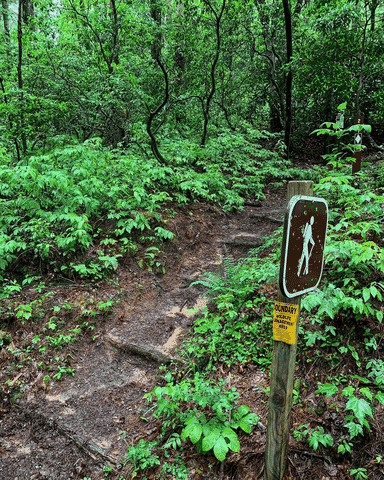 Explore a safe, natural environment
While students typically feel wholly immersed in the wilderness, they are actually in closer proximity to civilization and assistance than they realize. Blue Ridge Therapeutic Wilderness works to encourage the 'feeling' of immersion in the wilderness while maintaining contact with each group multiple times a day as well as assurance that, in the rare occasion it's necessary, each group can be easily and quickly reached by emergency services.
We do not integrate outdoor adventure activities such as mountain biking, rock climbing, white water rafting, etc. Our total focus is towards the therapeutic process and living intimately with all of the aspects of therapy.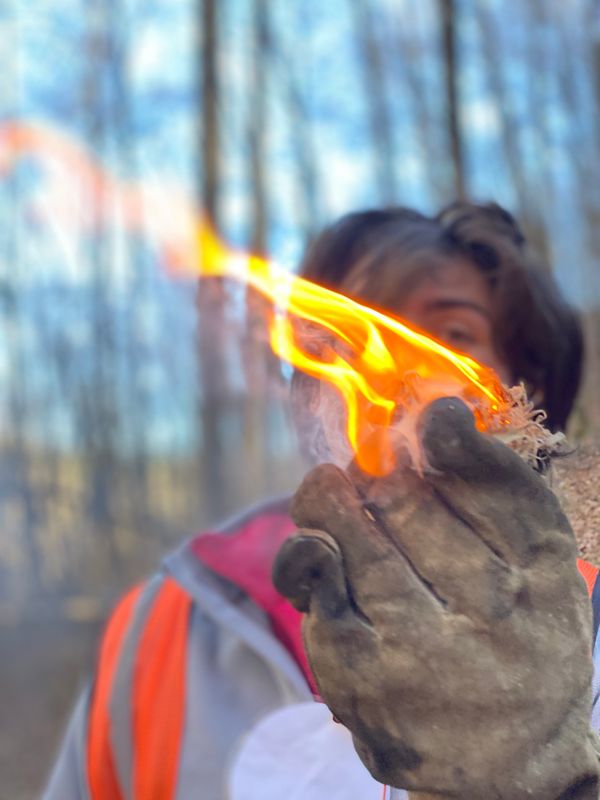 Learn valuable life skills
We employ the full immersion model because of the level of resiliency that is developed when adolescents and young adults are responsible for creating "home" for themselves. The goal is to teach students skills which translate into their lives as they assume various levels of responsibility.
Within our model, students gradually assume a higher level of accountability for how they interact with themselves and others. The resilience developed and lessons learned during this short but memorable time in the wilderness will remind them just how much they are capable of as they encounter other obstacles in life.
Our model is supported by research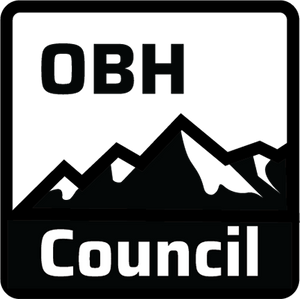 The Outdoor Behavioral Healthcare Council (OBHC)
The OBHC provides supporting research that students in wilderness programs are often safer than when they are at home. While the possibility of injury in the woods is present, the risks of injury and harm at home are actually greater. In the woods, your child will be living structured days with trained Field Instructors and Wilderness First Responders (WFRs), drinking only clean, filtered water, eating nutritious foods, and working towards becoming stronger and more emotionally resilient. At home, these factors can be variable, and are compounded by the limitless distractions and problems that adolescents and young adults encounter.