Who We Are
Our Mission and Values
Helping all individuals and families thrive
We are a community of individuals who believe that wilderness therapy works. Our values and beliefs are rooted in our team's decades of experience from a variety of treatment settings. Together, we are committed to providing consistent clinical, emotional and physical care.
We strive to teach individuals and families the skills needed to be aware of and act on their values. From our office to the woods, we aim to embody this values-based approach in every interaction we have and through each facet of our program.
The Blue Ridge Story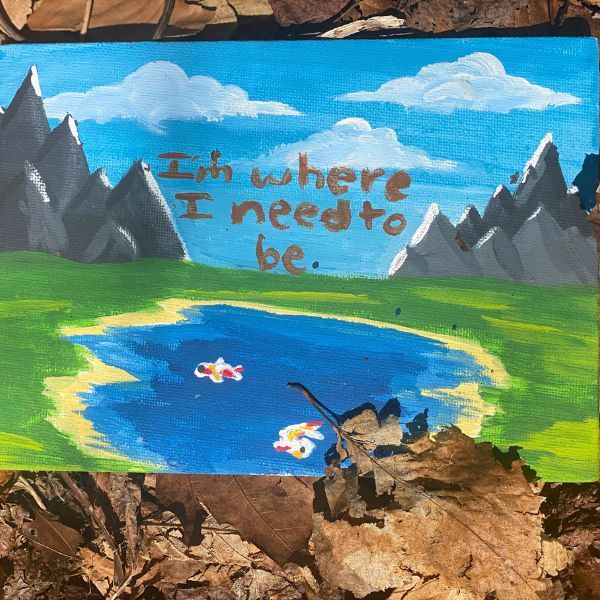 That an integrated wilderness experience is superior to offering separate services.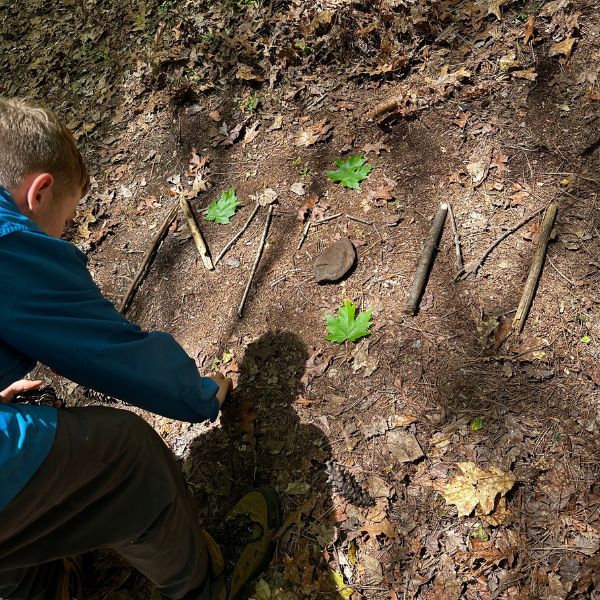 That lasting change happens through meaningful interactions and opportunities to practice new skills and patterns in the milieu and is not solely a product of formal therapy sessions or groups.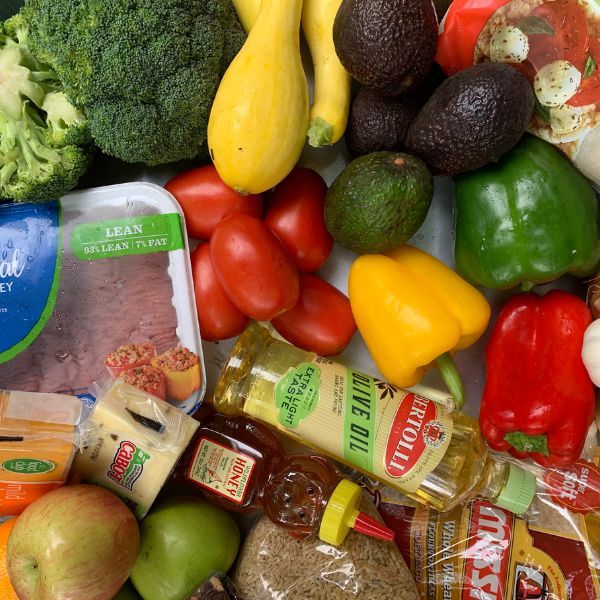 That comprehensive health and wellness (emotional, physical, mental and spiritual) is necessary to thrive.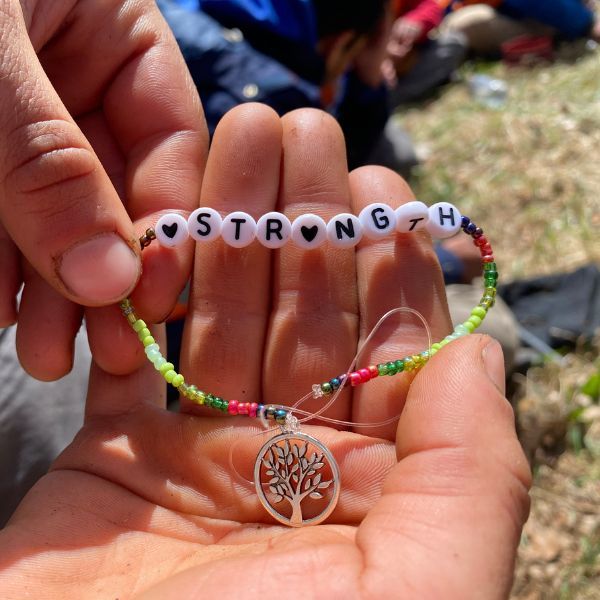 That all individuals are driven by a desire to meet the needs of Love and Belonging, Power and Control, Freedom, Fun and Survival.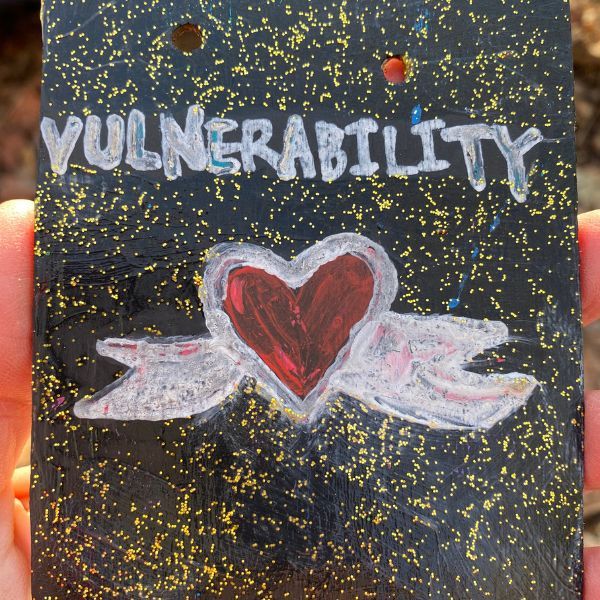 That when one meets their basic needs in accordance with personal values, distress decreases and emotional, physical, mental and spiritual health improves.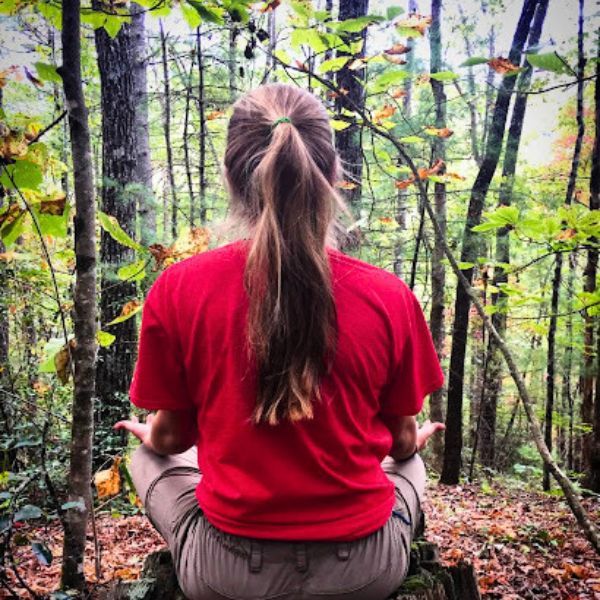 That emotional management is a requisite to successfully implementing the skills necessary to thrive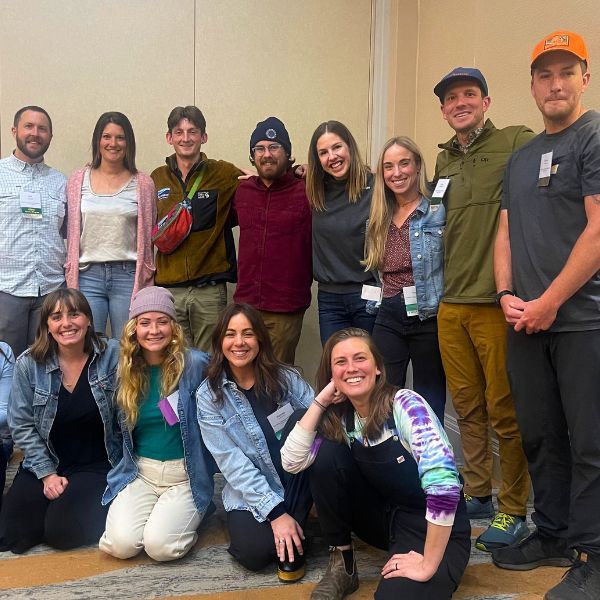 Our Experience
Blue Ridge opened its doors in 2002 and is honored to be one of the most experienced and clinically sophisticated wilderness therapy programs in the country.
The people who make the program what it is are experienced, licensed clinicians, passionate wilderness instructors, caring logistics staff, enthusiastic and knowledgeable admissions professionals, and more.
Most of us have had direct experiences with the healing that comes from being in nature, and a few of us have been clients in wilderness programs ourselves. This invaluable perspective allows us to truly appreciate the challenges faced by the families we serve.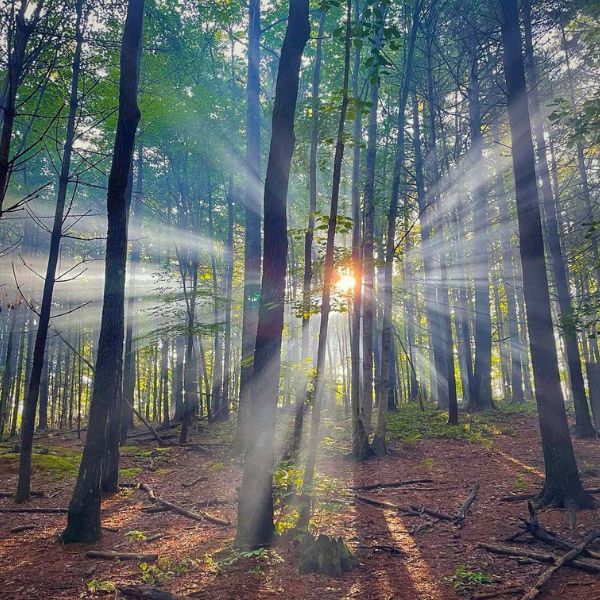 Our Outcomes
While we provide the structure, emotional support, physical care, and wilderness setting for adolescents and young adults in our program, the impactful outcomes they experience from their time at BRTW are actually the result of their own dedication and commitment to themselves and their families. We can't take credit for all of the healing, growth and transformation of the individuals and families in our program— we provide the tools, but they put in the hours of self-reflection and practice.