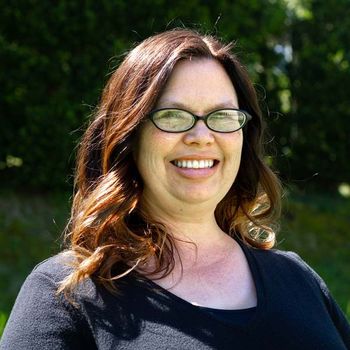 Personal Approach
I have been conducting psychological assessments and evaluations for the past 10 years to students in wilderness and therapeutic programs across the United States. I earned my doctorate degree from the University of Nebraska where I continue to work as an adjunct professor, providing supervision to graduate students in the clinical psychology program. I have had experience in a number of settings including hospitals, outpatient community mental health, private practice, and as a consultant to wilderness programs providing assessments. I have worked with individuals, families, and couples, in inpatient, outpatient, and group settings. To me, one of the most rewarding aspects of clinical work is the relationships that are formed and to be part of an individual and family's journey towards healthy change.
I work with Blue Ridge Therapeutic Wilderness in two capacities. I collaborate with Blue Ridge to provide intake assessments to students within the first two weeks of their arrival. This assessment evaluates risk issues, clinical needs, and overall appropriateness for wilderness treatment.
I'm also available to parents and educational consultants to independently provide a more thorough evaluation of the student's cognitive, academic, and personality functioning. These are comprehensive assessments to provide treatment recommendations while the student is in wilderness, and to assist educational consultants in determining the next step to maintain the gains they have made while at Blue Ridge. I believe wilderness is a unique environment that provides an excellent opportunity to get an overall assessment of functioning and what may be underlying the student's problematic behaviors.
Personal Interests
I originally grew up in Southern California and I love the beach and mountains. I currently live in Nebraska and enjoy raising my family in the Midwest. I have been married over 20 years and love spending time with my husband, three children, and two dogs.
Education
Doctorate in Psychology, University of Nebraska – Lincoln
Master of Arts, University of Texas at San Antonio
Bachelor of Arts, University of Maryland – European Division