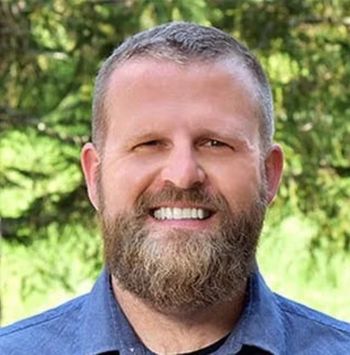 Personal Approach
The importance of family is something that was ingrained in me from early on. I was raised in a small town in southern Illinois by a family of educators. Through their stories and watching their impacts on our community, a passion for educating and working with youth was fostered. Shortly after leaving the midwest, I followed my passion for the outdoors and working with youth to a position as a field staff for Blue Ridge. I was in awe of the transformations I was able to witness and was inspired to pursue mental health as a career.
Over the last decade, I've been lucky enough to work with families at different parts of their journey. I believe it's important to experience the family as a unique system that deserves support just as the individual in treatment.
Personal Interests
In my personal time, I enjoy getting outside with my partner, and our dogs, sometimes canoeing, sometimes hiking. Otherwise you might find me whitewater kayaking, or rafting on some of the incredible rivers and creeks we have in the area.