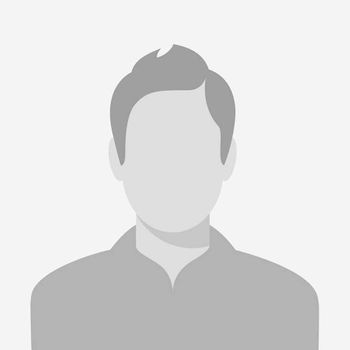 Personal Approach
Before coming to Blue Ridge, Ryan (also known as Bowser) worked as a mental health tech supporting children and adolescents undergoing psychiatric treatment. There, he was recognized for his skills in verbal de-escalation, forming relationships with parents, emphasizing safety, and providing staff support. He arrive at Blue Ridge in the summer of 2020, bringing with him years of experience and therapeutic finesse.
Ryan believes in empowering students to be their best selves through compassion, empathy, and unconditional positive regard.
Personal Interests
Ryan was born in Glasgow, Scotland and raised in Virginia Beach, VA. In addition to his time working in the hospital, he has also taken various roles for Outward Bound in Florida, from canoe instructor for pre adjudicated youth, to logistics manager in the Everglades and kitchen manager in the North Carolina mountains.
In Ryan's free time, he likes to cook, smoke meat, carve spoons, spend time on the water, and listen to D&D podcasts with his wife.