Give Back
Financial Aid and Donations
Sky's the Limit Fund (STLF)
Blue Ridge aims to contribute to industry-wide accessibility and inclusivity in wilderness therapy programs. By partnering with STLF, we are able to increase scholarship opportunities for students and families in crisis by matching donations made to future students. The donations, generosity and support from our community provide invaluable treatment to families in need.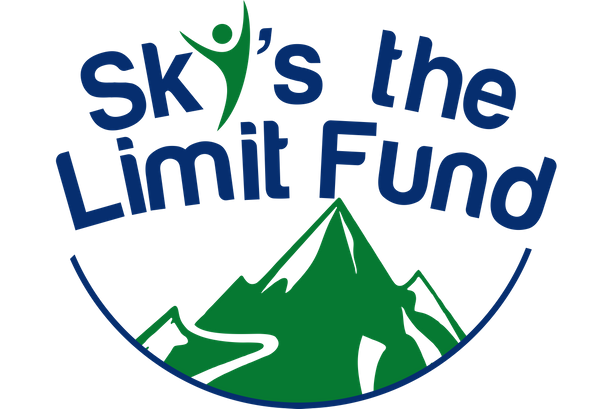 What is STLF?
STLF is a 501(C)(3) nonprofit organization which supports youth in crisis and their families with financial need by providing them with funds to offset the cost of wilderness therapy programs.
In addition to financial support, Sky's the Limit Fund provides families with resources to help them navigate their child's treatment journey, such as guidance, peer mentorship, outreach, and education. After a family attends Blue Ridge with a STLF scholarship, they will also have the opportunity to access STLF resources and family coaching services, which provide comprehensive family support of the child's reintegration at home.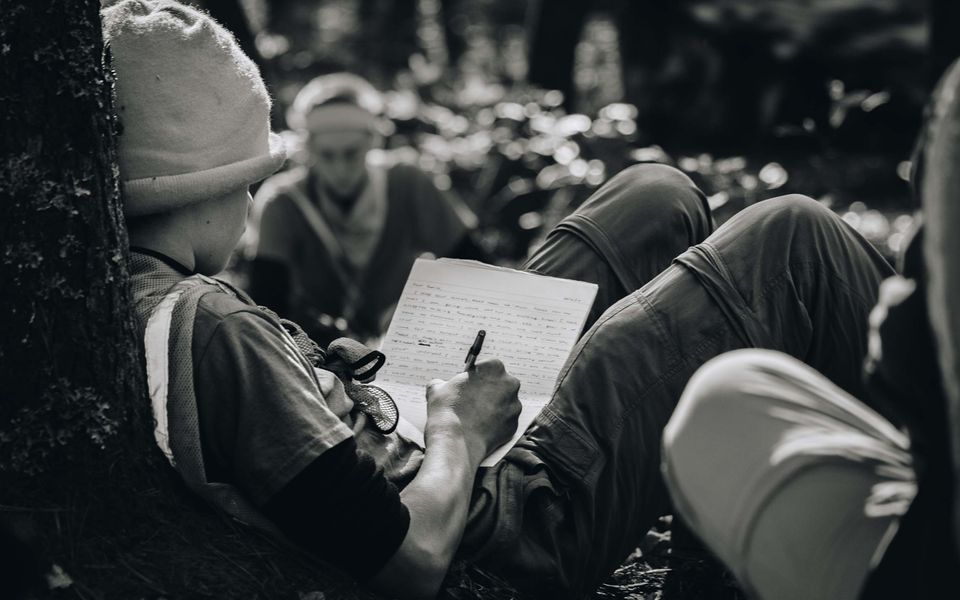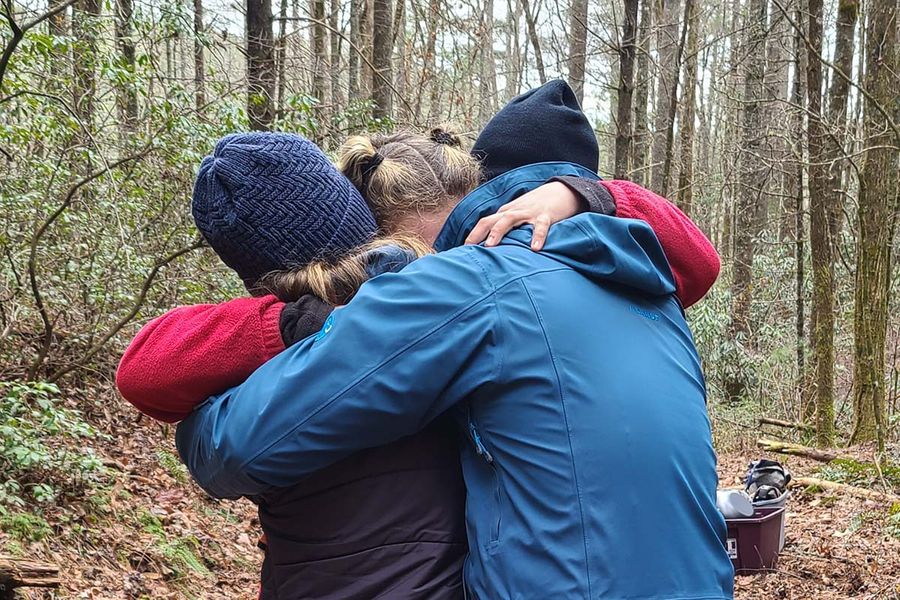 How can I contribute?
For every grant received by Sky's the Limit Fund, we will match that amount one hundred percent with an equal reduction in tuition.
Donations can be made towards future Blue Ridge students and families, or a general fund for any STLF partner wilderness programs. To inquire about making a donation, contact our alumni services team by emailing alumni@blueridgewilderness.com.