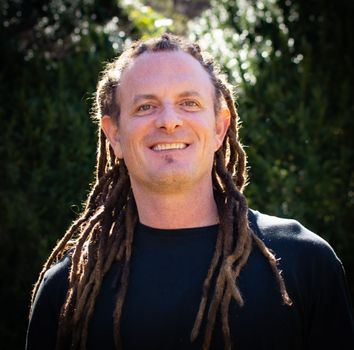 Dr. Mark Braunstein, DO, provides psychiatric services for all Blue Ridge Therapeutic Wilderness families. Dr. Braunstein has managed medication for wilderness therapy students for over fifteen years. He specializes in the treatment of substance abuse, oppositional defiance, depression, treatment resistance, personality disorders, anxiety and ADHD.
In his career, Dr. Braunstein has been able to help assess and stabilize students in need of pharmacological support, safely manage medications, build trusting relationships with treatment-resistant students, and provide life-saving services for students dealing with substance abuse and addiction.
A New York native, Dr. Braunstein received his BS in Mathematics from the University of Florida and later earned his medical degree at Nova Southeastern University College of Osteopathic Medicine. He then completed his residency in General Psychiatry at the University of New Mexico and received a fellowship in Child and Adolescent Psychiatry at Maine Medical Center in Portland, Maine.
Dr. Braunstein provides Blue Ridge families and students with a high level of care and attention surrounding their medication and treatment plan by aligning with the wishes of each student's family and collaborating with the rest of the Blue Ridge team to ensure that comprehensive care is ongoing.
Dr Braunstein performs an initial consultation with each student upon admission to establish a systematic review of every student's history. This allows Blue Ridge to provide a thorough intake and psychiatric assessment for every student, with a more targeted pharmacological perspective. Dr. Braunstein does not solely review student medications, but also considers the student's medical and clinical profile to best determine what their needs will be. His assessment and involvement with each student establishes a comprehensive baseline, allowing the program to respond to student needs better than ever before.
Dr. Braunstein provides psychiatric services to BRTW's adolescent population (13-18) as well as Emerald Arrow young adult students (18-29).