Anchor Point
Young Adult Student Retreat Property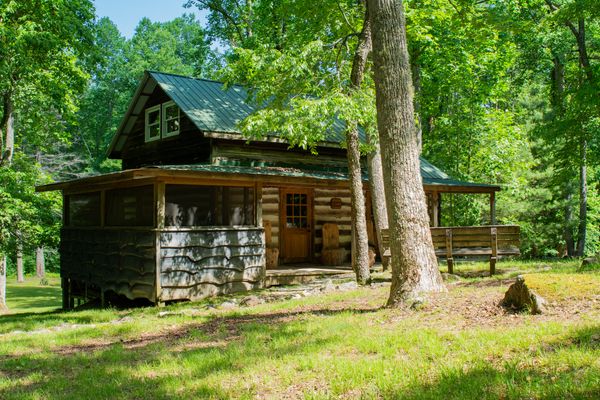 anchor point
Nestled in the mountains of Franklin, North Carolina, Anchor Point was established as a locus of consistency for Emerald Arrow students to 'anchor' in their work, supporting our mission to provide young adult students opportunities to deepen their capacity to thrive long after they leave the wilderness.
Anchor Point offers students access to a constant point of connection and community in an otherwise immersive wilderness therapy environment. Retreats to the property afford students extra time and space to focus on grounding and reflecting upon their personal journey and therapeutic process.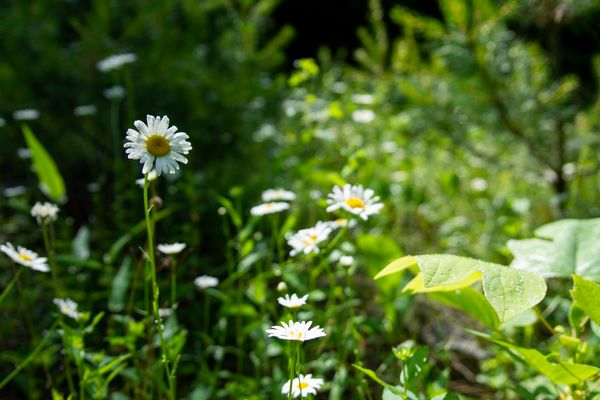 "a place to come back to ourselves"
"In archery, when preparing to release an arrow, the 'anchor point' is the location at which one keeps their hand while at full draw. This point is used as a reference for consistency— having a clear anchor point can greatly increase your accuracy.
We believe in opportunities for individuals to slow down, to 'anchor' in new mindsets, patterns and experiences, and to gain clarity on what the next step forward will be. For our young adult students, Anchor Point will be a place to come back to ourselves, re-align our intentions with our desires and actions, and assess what our needs are. Anchor Point represents getting to know this part of ourselves."
-Emerald Arrow Primary Therapist, Anne Wilzbacher, LCHMC
explore new skills and passions
While visiting Anchor Point, students engage in a range of unique activities which are directly relevant to real-world young adult experiences, including self-care days, cooking classes, skill-building workshops, creative intensives and visits from professional guest speakers. These encounters are designed to afford Emerald Arrow students unique opportunities to learn, practice and develop foundational habits, skills and resources for living with more confidence, vitality, and independence.