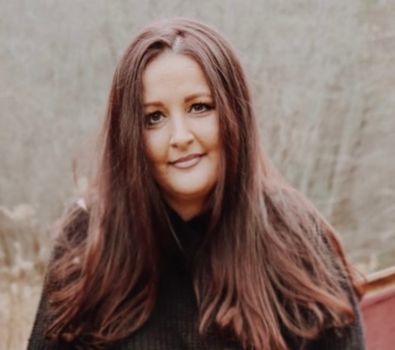 Kristie is a Florida native but has always been drawn to North Georgia's beautiful mountains and nature. After moving to the area in 2019, Kristie worked for a medical clinic in Clayton where she was first introduced to the Blue Ridge Therapeutic Wilderness community. Shortly after meeting and learning about the program's staff and mission, Kristie decided to join the Blue Ridge team.
As the Billing Specialist, Kristie creates and delivers invoices and super bills. She also helps families navigate financial aid and insurance matters.
Kristie has always been passionate about helping others. A paramedic by trade, she has extensive experience working in busy trauma centers in Florida. She lives in the Clayton area with her family and husband Gilbert, who also works for Blue Ridge as a member of the Transportation Team.