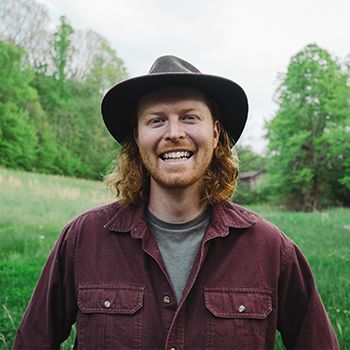 Aaron Stone
Family Intensive Field Guide
Personal Approach
My youth was spent among the trees, fields, and rivers of rural New York. I was raised in relationship with the land. My family was always camping, fishing, canoeing, hunting, tapping maple trees, or canning veggies. This sort of unofficial education has proven to be the most important learning experience in my life. I carry lessons learned in the woods, as a youth, into my everyday life as an adult.
Leaving my rural upbringing brought me into a university program called Expeditionary Studies. It was here that I realized the power of sharing wilderness experiences. This program led me around the world, through remote terrain, and to far off villages. These multi-week trips, with different groups of people, demonstrated the importance of connection to land and those we share it with.
My career as a field guide has taken me to the many, vastly different, natural areas around the states. I have had the pleasure of guiding adolescents and young adults from all walks of life through their own challenges brought forth by their lived experiences.
Landing here in the Blue Ridge Mountains as a Family Intensive Field Instructor, I feel a culmination of all my past experiences coming forth and showing their importance. I am excited to work with families in their time of transition. I intend to provide a physically and emotionally safe environment while maintaining an appropriate level of comfort in the wilderness.
Personal Interests
Outside of work, I spend my time learning old-time guitar songs, working on short films, playing in the wilderness, cooking meals, baking bread, and reading good books.
Education
BA in the Science of Expeditionary Studies from SUNY Plattsburgh
Associates Degree in Humanities through SUNY Jamestown and Veritas University, San Jose, Costa Rica