Clinical expertise Backed by Research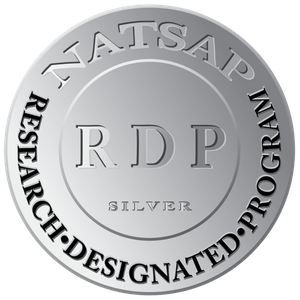 NATSAP
Blue Ridge Therapeutic Wilderness participates in a rigorous licensing and accreditation process to ensure the consistent implementation of current best practices. In addition to this process, BRTW families may choose to participate in a survey from the National Association for Therapeutic Schools and Programs (NATSAP) in order to contribute to the institution's ongoing research about outcomes for wilderness therapy participants.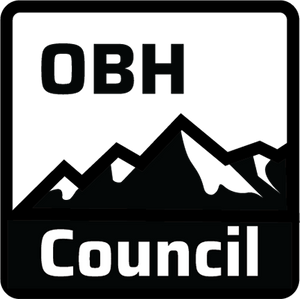 The OBHC
Blue Ridge Therapeutic Wilderness is one of 22 members of the Outdoor Behavioral Health Council (OBHC). The OBHC is committed to providing credible, objective information about the outdoor behavioral industry. In 2015, the OBHC sponsored the establishment of the Outdoor Behavioral Healthcare Center whose mission is to advance the Outdoor Behavioral field through development of best practices, effective treatments, and evidence-based research.
The Outdoor Behavioral Healthcare Council was founded in 1996 when representatives from a handful of wilderness treatment programs joined to collaborate and to share best practices. The founding programs realized the advantage of uniting to promote program standards and excellence and thus the OBH Council was founded.
Today, the organization and its member programs have been instrumental in raising the bar for wilderness treatment, facilitating research on the efficacy of wilderness treatment for adolescents, and in promoting the industry.