Insurance 
Upon program completion, we will provide you with the necessary documentation required by your insurance carrier for possible reimbursement.
Our program provides short-term, intermediate treatment and as such, some mental health parity rules may allow for more coverage of alternative mental health treatment such as Outdoor Behavioral Health Programs.
Blue Ridge is out-of-network and is therefore unable to guarantee coverage or accept insurance payments directly. However, we will do our very best to assist you in seeking the maximum reimbursement (for which you may be eligible) from your insurance company. In some cases, we may be unable to assist due to the complexity of your particular insurance or circumstance. In these instances, we are happy to refer you to a health care advocate company which specializes in complex cases.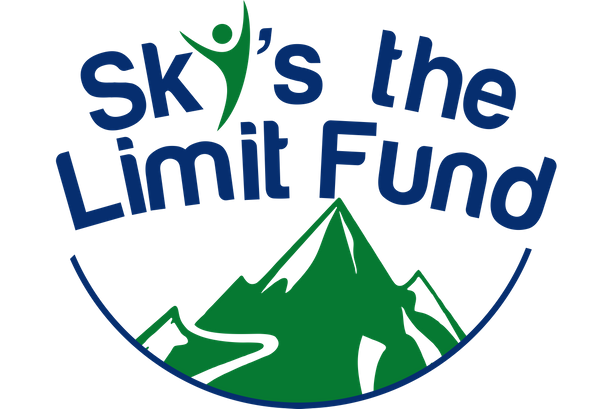 Scholarships and Financial Aid
Blue Ridge aims to contribute to industry-wide accessibility and inclusivity in wilderness therapy programs. By partnering with Sky's the Limit Fund, we are able to increase scholarship opportunities for students and families in crisis. The generosity and support of Blue Ridge community donors provides invaluable treatment to families in need.
Some of the services we provide may qualify under a medical tax deduction. While Blue Ridge will not provide tax advice, we can provide you with documentation (upon request) for your accounting needs. Please contact your Admissions Counselor for more information.